Gold Winner | UYN ENERGYON | Base Layer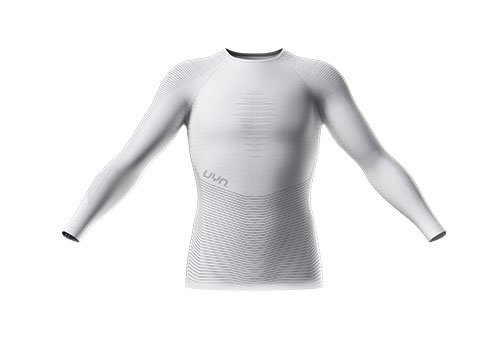 The new ENERGYON Base Layer shirt by UYN is made of organic NATEX fiber and combines fitted, highly elastic long sleeves with Flowtunnel technology to maximize ventilation. This comprises tiny holes in the armpit, chest and back area in combination with three-dimensional grooves. The ENERGYON Base Layer creates a flow of air over the skin, which has an insulating and refreshing effect. Thanks to this technology from UYN, your body temperature can remain at a constant level during training. For this reason, the judges have awarded it the Gold Winner in the Running segment in the Base Layer category.
Available from: September 2020
Estimated selling price: 79.- Euro
"Baselayers are essential for any outdoor athlete. The Energyon shirt provides a highly anatomical construction. The three dimensional grooves allow a flow of air over the skin and are insulating, so the shirt delivers a high level of comfort at any intensity level of sports."
Urs Weber, Editor Rodale Motor Presse GmbH & Co KG. / RUNNER'S WORLD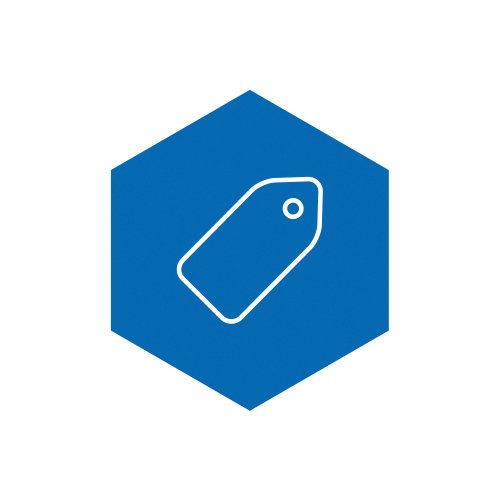 100% organic NATEX fiber

constant temperature during training

no disturbing seams under the arm

flowtunnel for ventilation
Trere' Innovation
Via Modena 18
46041 Asola
Italy

For inquiries please contact:
Mrs. Sara Barbieri
sara.barbieri@trereinnovation.it

or visit UYN at the ISPO Munich 2020
Status: B3.502
To UYN