Gold Winner | Safe Reflections Brilliant Reflective Strips | Reflective Strips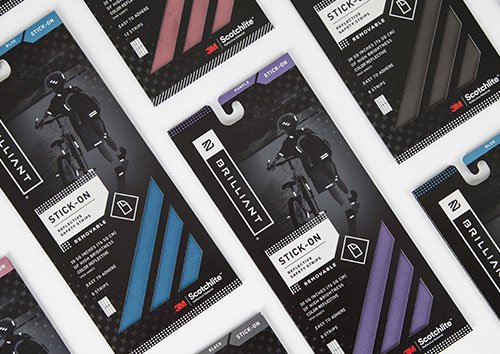 Anyone who trains in the dark wants to be seen as well as possible – whether running or cycling on the road. The Brilliant Reflective Strips from Safe Reflections are easy to attach to your equipment on anything you can carry or ride: bike, skateboard, backpack, shoes, and jackets. The highly reflective strips can either be stuck on or ironed on and won't fall off, even in the wash. Perfect for all outdoor activities in low light conditions – and a great way to make your equipment more functional. This simple solution is a Gold Winner in the Lighting & Safety category in the Running segment.
Available from: January 2020
Estimated selling price: 13,50 Euro
"The safety of the user can easily be increased by the Brilliant Reflective Strips. The possibility to apply it to any kind of apparel is great!"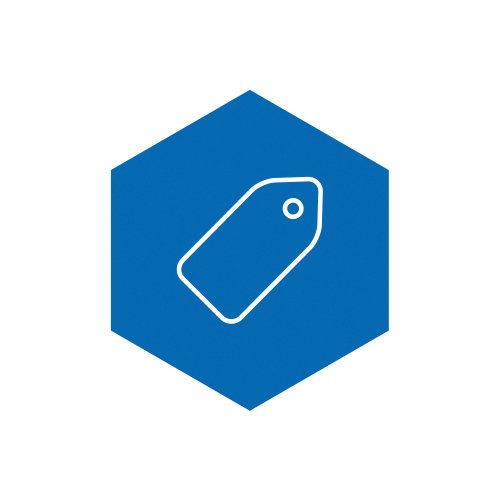 Reflector strips for sticking or ironing on

different colours, selectable according to the respective equipment

increase safety for all outdoor activities in low light conditions

ideal to make training clothes and equipment more functional