Product of the Year | ProteGear A*LIVE SmartSafety Tool | Digital Rescue Assistant
The A*LIVE SmartSafety Tool from ProteGear is a satellite hotspot for your smartphone. It can be used as a tracker for all outdoor activities and also serves as an intelligent rescue and safety system in case of accidents. These features make it the Product of the Year in the Outdoor Hardware segment.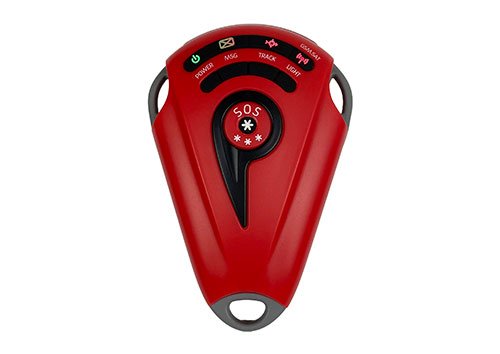 Whether hiking, sailing, mountain biking or freeriding, every year thousands of outdoor athletes get into trouble, don't know what to do, or need help after an accident. The A*LIVE SmartSafety Tool from ProteGear is not only designed to detect emergencies, in areas without network coverage the A*LIVE also serves as a satellite hotspot for your smartphone. If necessary, this safety tool can also independently call for a rescue and transmit your exact position. According to ProteGear, this can reduce the reaction time of the emergency services by up to 90%. To do this, the A*LIVE uses both the mobile phone network and the Iridium and global satellite networks.
Available from: January 2020
Estimated sales price: 498 Euro plus data tariff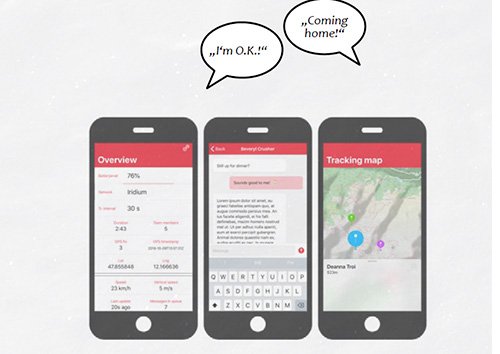 In everyday use, ProteGear's A*LIVE Smart Safety Tool serves as an activity tracker and satellite hotspot. No matter where you go, dead spots should be a thing of the past. In an emergency however, the device alerts the emergency services and sends your exact location. This will help to defuse dangerous situations when out in nature.
"For over 20 years I have been active in water sports. On the lake and in the sea, it is important to be aware early on if there is a problem or someone is drifting away. Our tracking device does just that and sounds the alarm in an emergency. With a forerunner concept we were already at the ISPO Brandnew a few years ago. We have now completed our product development, and from March we will be able toA*LIVE SmartSafety Tooland are very pleased about the "Product of the Year" award.
Markus Schlittenbauer, Management Board ProteGear
Read all the Statements of the Product of the Year Winners
"A versitale safety system for outdoor activities. The device is able to detect impacts over 1G and will alarm emergency services shortening response time. Works with ABS airbags."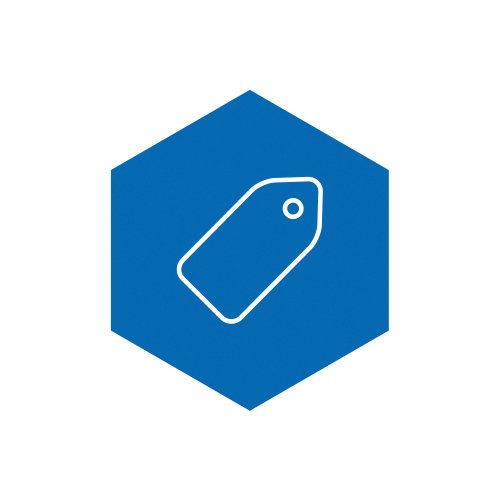 reduces rescue response times by up to 90%

smartSafety system automatically detects possible critical situations. Detects shocks measuring 1G or higher

tracker with 4G-NB1 & 4G-M1 support in addition to GSM-2G and Iridium, and GPS + GALILEO

can be connected to the ABS P.RIDE avalanche backpack via Bluetooth 5

satellite hotspot for smartphone, worldwide connection even without mobile phone network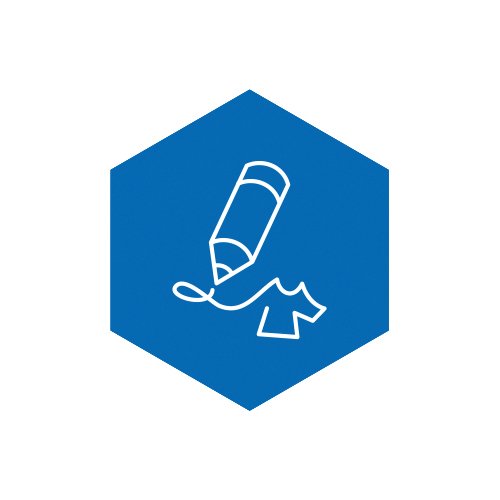 tracking for all outdoor activities

IP67/IP68 waterproof, will not sink

light, handy and ergonomically shaped

simple to use

approx. 100 hours of runtime from a single battery charge at standard tracking

wireless, inductive charging according to QI standard

data tariff from €99 per year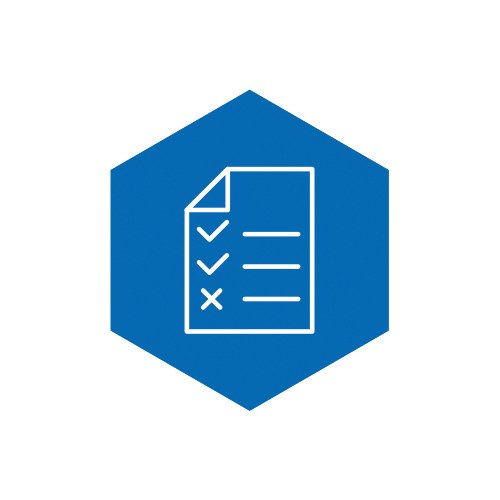 color: Red-black

dimensions: 12 x 8 x 4 cm

weight: 138 grams
Global SafeTrack Systems GmbH / ProteGear
Filzenweg 14
83071 Stephanskirchen
Germany

For inquiries please contact
Mr. Markus Schlittenbauer
info@globalsafetrack.com
To ProteGear