Marc Pinsach Rubirola
Facts and Figures: Merrell Trail Runners in Portrait
Marc Pinsach achieved many top 10 finishes with the Spanish national team in ski mountaineering and three podium places in World Cups, reached peak performance in many racing classics and could also record success in trail running in the toughest races. Since last winter, the Catalan focuses entirely on trail running and has a lot of plans this season. ISPO.com introduces Merrell athlete Pinsach in facts and figures.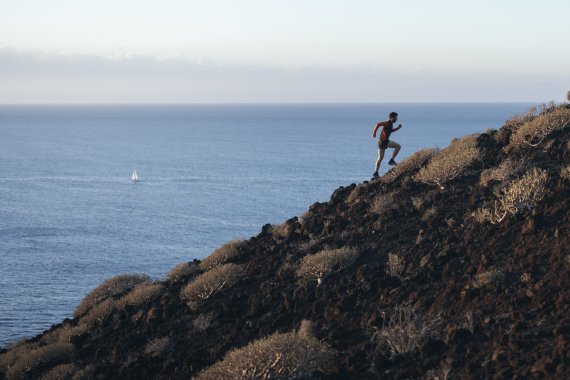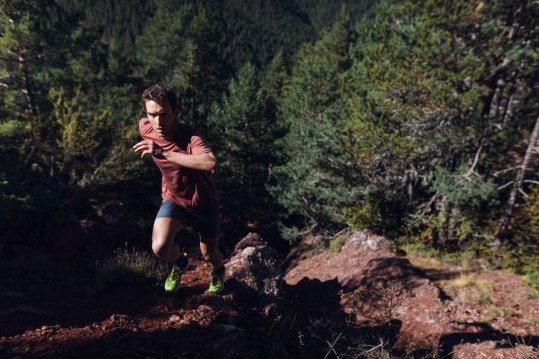 Over 15 years, Marc Pinsach has focused mainly on ski mountaineering in outdoor sports career. He participated in world championships and world cups as a member of the Spanish national team and celebrated successes in classics such as the Pierra Menta, Patrouille des Glaciers and Mezzalana. In the summer he also ran a lot in the mountains for training - and successed both in Skyraces and in trail running. He finished third in the OCC event of the UTMB races in 2014. Then the next year he stood at the top of the podium as the fastest over 55 km and over 3500 meters of altitude, winning the OCC. The Catalan also won the Olla de Núria four times. Also he holds the best time on the Aneto, which is known as a historic marathon route in mountain running.
With his career in ski mountaineering ending in 2021, Marc is now fully focused on trail running and living out his love of the outdoors on long runs in the mountains. As part of the Merrell Trail Team, he will now devote himself entirely to trail running and bring new wind into his career as an outdoor athlete. In doing so, he is especially careful not to harm the environment in the mountains. With Merrell he has found a like-minded sponsor.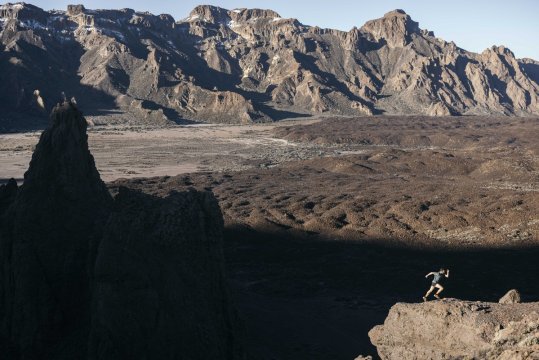 What drives Marc Pinsach to always stay on the ball is mostly the outdoors and the experiences he has with projects, runs and training sessions outside. "I am still incredibly motivated to keep pursuing these beautiful adventures that training and racing in the mountains are for me. Mountain sports for me is the best balance between effort, hard work and long training sessions - and the sense of adventure of exploring nature."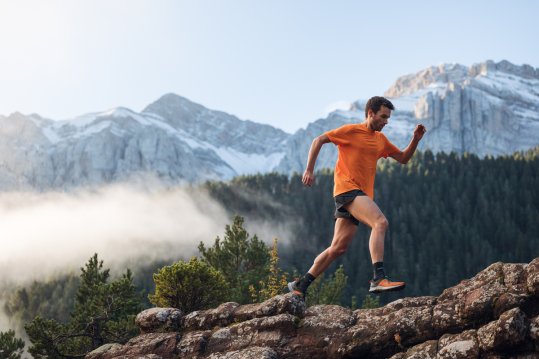 Last winter, Marc Pinsach ended his competitive career in skimo. Since then, he now focuses fully on trail running. Nevertheless, ski touring has of course not completely disappeared from his life. In winter, he combines skimo and trail in his training: ski mountaineering to gain altitude without the impact of a running session on his legs. At the same time, he relies on fast units in running training in preparation for the season.