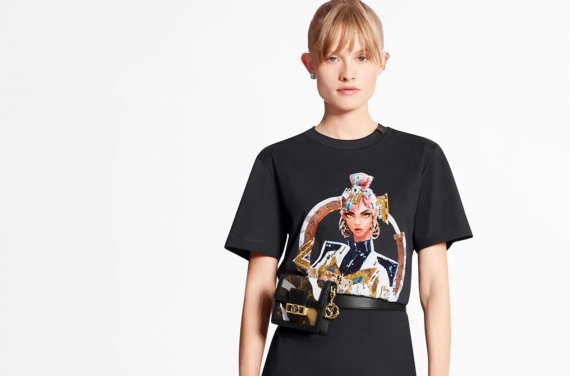 Fashion giant Louis Vuitton proved this week how rewarding working with the eSports community can be.
On December 12, Louis Vuitton launched the LVxLoL collection, which was created in collaboration with Riot Games, the developers of the eSports game League of Legends. Less than an hour later the collection of shirts, parkas, trousers, shoes and accessories with the League of Legends look was sold out in Luis Vuitton's European online shop.
The models range in price from around 150 euros for a scarf to just under 2700 euros for a wristwatch.
The cooperation between the fashion and software company was announced during the League of Legends World Championship 2019. In addition to the LVxLoL collection, it also includes two skins designed by Louis Vuitton for characters in the PC game.