ISPO Beijing event schedule
Get an overview of all highlights, dates, conferences, events, forums and shows and learn about the latest trends and developments in the sports market. Our event schedule helps you to find out when and where the events start.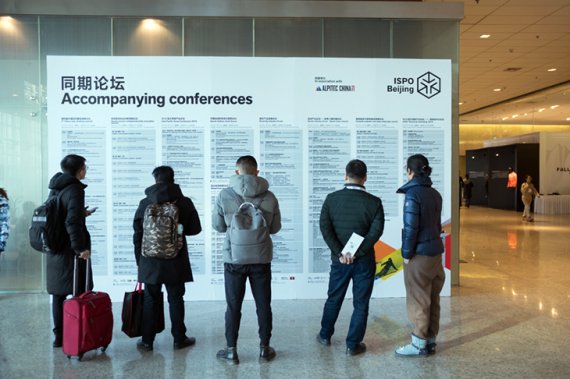 The schedule for ISPO Beijing 2019 which takes place from January 16-19, 2019 will be available in due time.