ISPO Brandnew 2017 Category Wearables
Wearables
Winner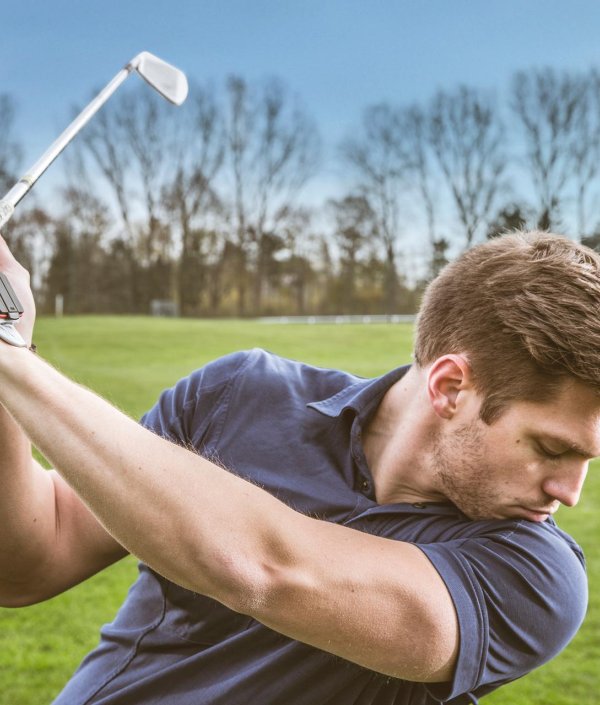 Winner
PIQ ROBOT is a powerful wearable nanocomputer based on GAIA, a self-learning giga processor that analyzes more than a million data motion points in real time. Without using a smartphone, the LED display shows meaningful data helping you improve your game. After sports, PIQ Sport Intelligence and its mobile apps let you share the content with the community.
France, 2015
piq.com
Close
Wearables
Finalist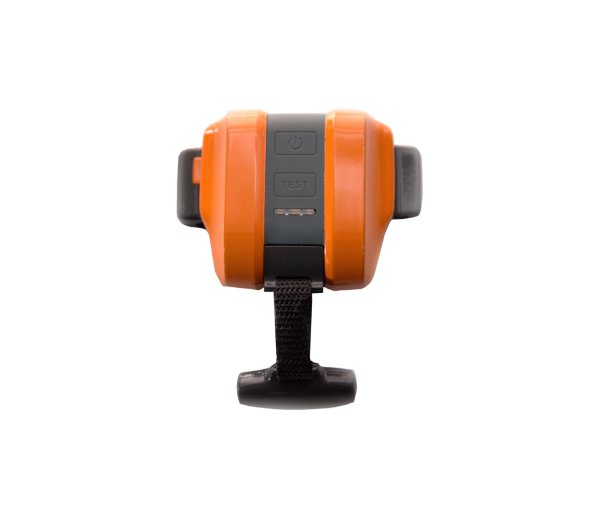 Finalist
Panic button, beacon, and black box rolled into one, designed to improve alpine safety regardless of network availability.
Germany, 2015
resero-whistle.com
Close
Finalist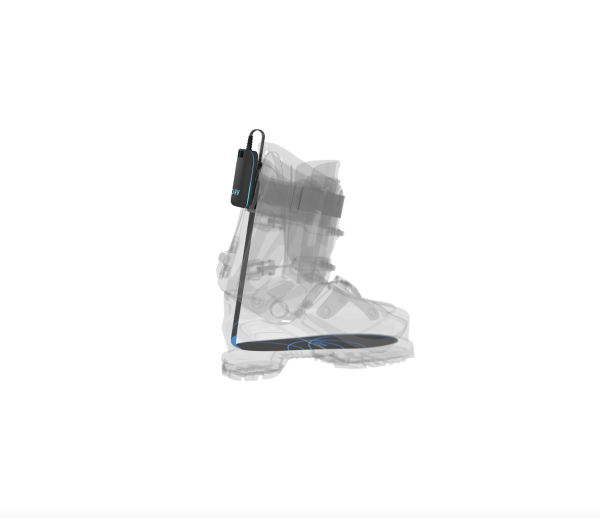 Finalist
Digital ski coach combining hardware with artificial intelligence that identifies mistakes in real-time and delivers audio feedback.
United Kingdom, 2015
 
Close
Finalist
Finalist
Group-talk technology combining a rugged Bluetooth earpiece and an app to allow real-time conversations in areas with cellular reception.
Japan, 2014
go.bonx.co
Close
Finalist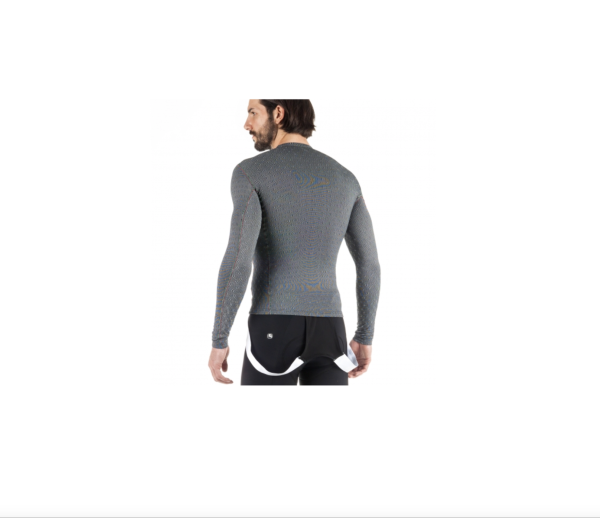 Finalist
clim8 is the first heating clothing technology with small intelligent sensors delivering the right amount of heat to the wearer.

France, 2016
myclim8.com 
Close