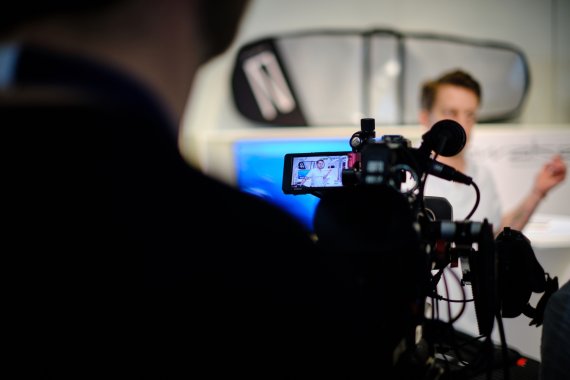 Compared to established brands, upcoming young companies face one major problem: the lack of publicity. It's obviously no help if no one notices your awesome innovation. Changing this is one of the main targets of ISPO Brandnew. In other words: Young brands are put in the limelight with ISPO Brandnew.
There is a distinctive difference between regular exhibition stalls that can be rented by anyone and the assigned booths in the ISPO Brandnew Village. The entire ISPO Brandnew Village has an enormous outreach and has established itself as THE innovation center not to be missed when visiting ISPO Munich (January 29 - February 03, 2021).
Learn more here: "Premium position & service".
Directly after the jury decisions the PR apparatus kicks off. A smooth-running network of press, dealers, distributors and sports industry opinion leaders is fed with all of the relevant information. For each exhibitor texts are written, photos taken (to some extent), and press kits are assembled. This way, right from the start, public interest is directed through the jungle of information towards our newcomers' products.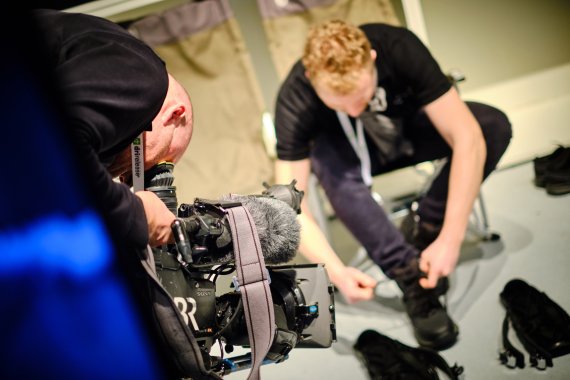 For all ISPO Brandnew participants, press releases are written and actively sent to press representatives. In order give our young brands the best possible support journalists are supplied with the latest information through personal contacts and our extensive media network across all channels.
Hundreds of media and press representatives visit ISPO every year for coverage on exhibition news. Almost invariably their first stop will be one of the press centers. There, at the latest, they will make contact with ISPO Brandnew information.
Official press photos and press kits including relevant data on all exhibitors are available in assigned areas and press sections. Furthermore, press material is displayed at the respective ISPO Brandnew section.
All ISPO Brandnew exhibitors can also directly post their information online in the press box, where journalists can download the desired material.
Still, all of those measures are not intended as substitute for the essential press work of each exhibitor. It is also important to build your own community and to create opinion leaders. It is your declared responsibility to advertise your brand and your product innovations. This is why www.ispo.com/brandnew is at your disposal. The project team fully supports these measures and is happy to help with generous and targeted distribution of information.