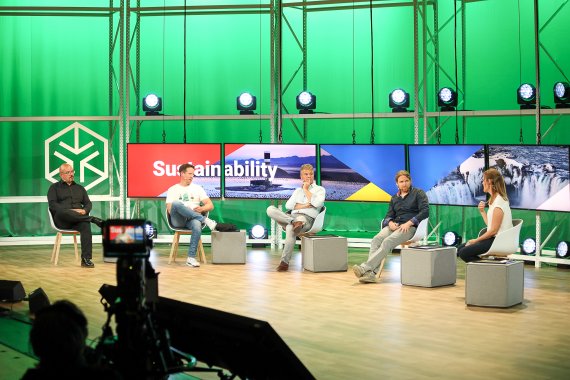 It is very important for young brands to present themselves to the international sports industry at the world's largest platform in the sports business, the ISPO Munich Online (01.02. - 05.02.2021), in the best possible way so that they get attention. As exhibitors and participants in the digital ISPO Brandnew Village, young companies benefit from many advantages.
For many years the ISPO Brandnew Village has been an ongoing attraction for investors and visitors and will be highly visible on our platform at ISPO Munich Online. If you're looking for novel products and something extraordinary, ISPO Brandnew Village is the place to go.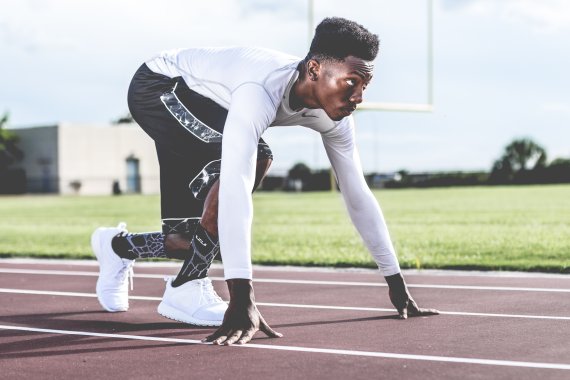 Once you have arrived in the digital area of the ISPO Brandnew Village, the spirit of ISPO Brandnew is obvious: a platform full of innovative brands and products that have been selected by the expert jury.
Here, a comfortable atmosphere is created to make business contacts, to talk about further ideas or cooperations and to conduct business talks.
Our exhibitors are offered an all-round no-worry package: we support all winners in preparing and creating the best possible digital presence at ISPO Munich Online. In addition, all functions of the brand and meeting room will be explained so that all ISPO Brandnew 2021 newcomers are well prepared and can present themselves to the industry. And then the show begins!