Outstanding Comfort Performance
It became clear across all product categories that product performance no longer has to be at the expense of wearing comfort or the feel of the materials. The modern outdoor equipment (especially clothing) is characterized by extremely high wearing comfort and outstanding performance. This combination opens up areas of application for the outdoor industry's products, even away from extreme adventures.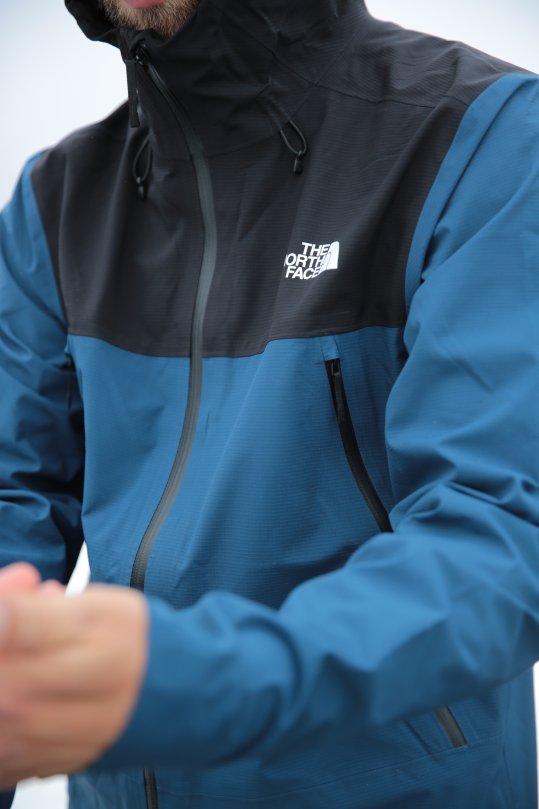 The Tente Futurelight Jacket solves a supposed contradiction: it is completely waterproof, but at the same time highly permeable to water vapour. That's right - many other manufacturers are claiming the same benefit. However, The North Face can present convincing and unmatched figures: a useful water column of 15,000 millimetres combined with an above-average water vapour permeability of 70,000 g/m²/24h MVTR. The membrane is manufactured using the nanospinning process. The process is not new, but after around two years of development, The North Face has managed to laminate the various layers in such a way that their functionality can be permanently guaranteed.  The Tente Futurelight Jacket also convinces with a very pleasant feel, high load-bearing capacity and a convincing ecological balance: the jacket is free of PFC and consists exclusively of recycled materials.
Available from: April 2020
Retail Price: 340.00 EUR
"Futurelight by The North Face is one of the most advanced membranes on the market: it's as waterproof as the best materials on the market, but more than three times more breathable. Impressive."
Charles Ross, Performance Sportswear Design Lecturer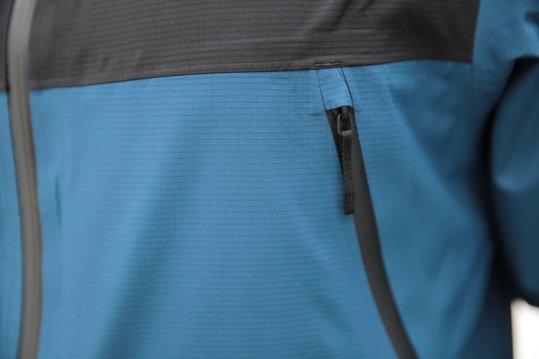 Cut range: Specific Female and Male
Size range: Men's: S-XXL // Women's: XS-XL
Colors: Black, Blue/Black, Green/Black, Clear Blue/Black, Red
Infallible 3-layer protection from the elements.
The nano-spun FUTURELIGHT™ membrane combined with recycled face fabrics provide unparalleled levels of breathability whilst remaining fully waterproof.
Furthermore, it sets a new standard in sustainability through new practices in the fabric creation process by using recycled fabrics & production that cuts chemical consumption while being produced in a solar-powered factory.
FUTURELIGHT™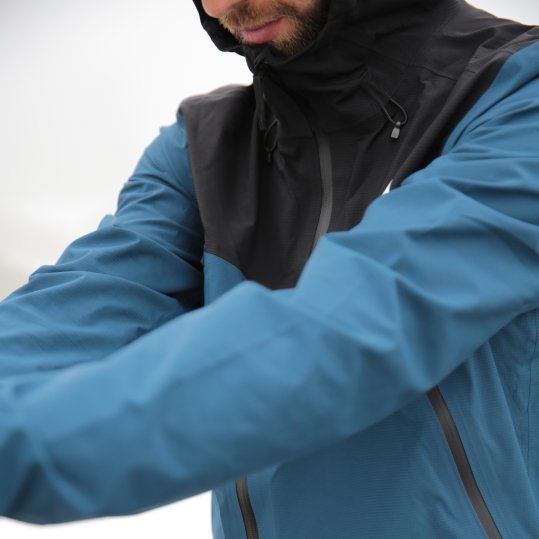 Lightweight face & backer fabrics and unmatched membrane breathability provide the highest levels of comfort in a 100% waterproof and windproof garment.