Street Sports
Awardees Textile Edition Fall/Winter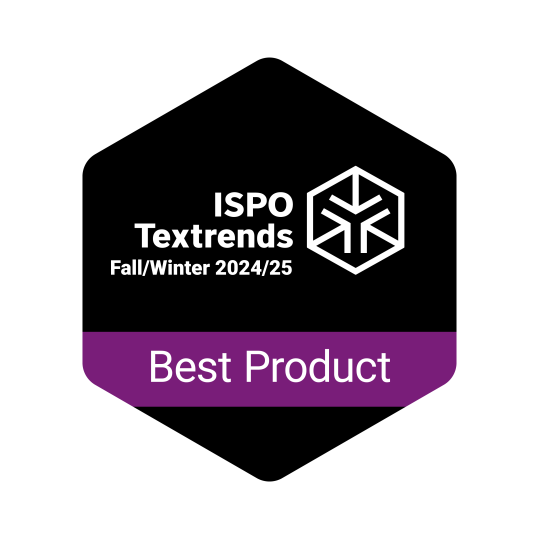 Product Name: 68540 ― SECOND CHANCE
Product Details
Innovative technology has the power to change the textile industry's footprint! This fabric was born from recycled Meryl® Hydrogen Polyamide, envisioning a cleaner environment and providing this synthetic yarn with a second chance at life. Meryl® Hydrogen achieves luxury sportive performance without needing chemical treatments. This fabric showcases natural stretch, exceptional touch, absorption, compression, moisturizing effect and sportive performance. It can also be made with Meryl® EcoDye yarn, reducing energy and water consumption while achieving an excellent and permanent color, which becomes an inherent quality of the Polyamide yarn. Sustainability is embedded in this fabric, making sports increasingly more eco-friendly for every sports lover.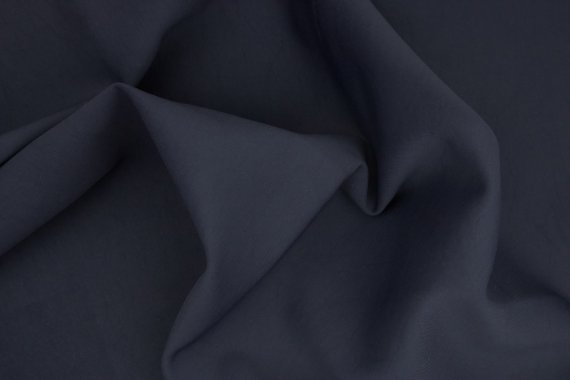 Purchase your Trendbook, in digital or printed form, of the latest ISPO Textrends season. Learn about the next season's trends, get exclusive insight into the selection process, and discover the official winning products in the categories of ready-made garments, accessories, fibers, and fabrics. The Trendbook becomes an indispensable working tool that will accompany product managers and designers during the sourcing process.
Discover more than 350 products as well as the complete trend information and color palettes for Fall/Winter 2024/25.

Purchase a printed copy of the Trendbook and get the Digital Trendbook version for free!
ORDER YOUR TRENDBOOK NOW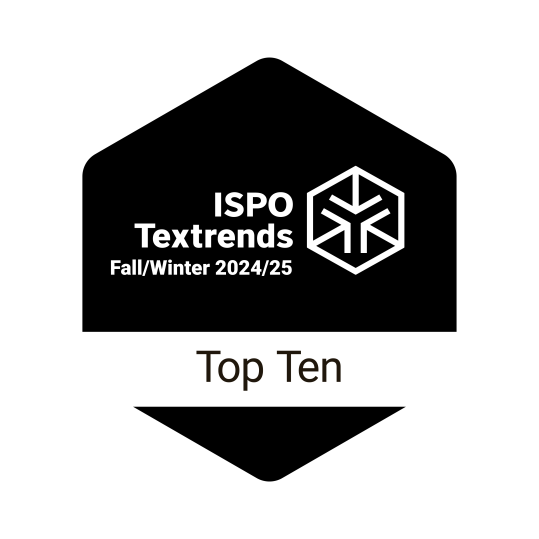 Below we present the ten most excellent products in the category Street Sports.
Product: THE MIDNIGHT - Prints by Charcoal Black on Lustrous Fleece
Sri Lanka
Official Website
Company Profile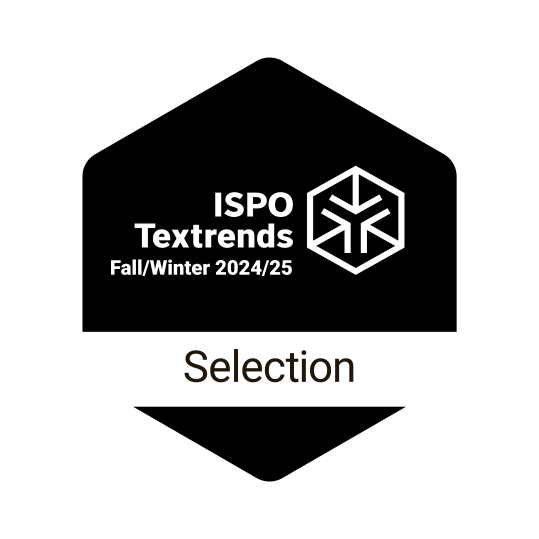 Below we present a selection of outstanding products in the category Street Sports.
A. Sampaio & Filhos - Têxteis, S.A.

68128 ― SPORTS MEETS FASHION
68541 ― PLUSH-O-RAMA
Chia Her Industrial Co., Ltd.

RX1090-011
RX1160-011
RX1250-311
Everest Textile Co. Ltd.

FVF2929QDEM220011
GR0990-R001
Hayleys Fabric PLC /South Asia Textiles

THE MIDNIGHT - Prints by Charcoal Black on Dino Fleece
HEMP FORTEX INDUSTRIES LTD
Honmyue Enterprise Co., Ltd.
HTT Material Technology Co., Ltd

Super puffy and warm fleece
Kunshan Doonly New Materials Tech Co.,Ltd
Mungitex

Export Satin
Fox georgette
Heavy net
Swix Organza
Velvet Sequence
Samtex Technology Global Co., Ltd.

CH-4193-BLACK
CH-4256-BLACK
CH-4318-INDIGO
Synnix Industries Inc

N4517-A2894
N4528-A3420-A3285
N4533-A3548