Base Layer
Awardees Textile Edition Fall/Winter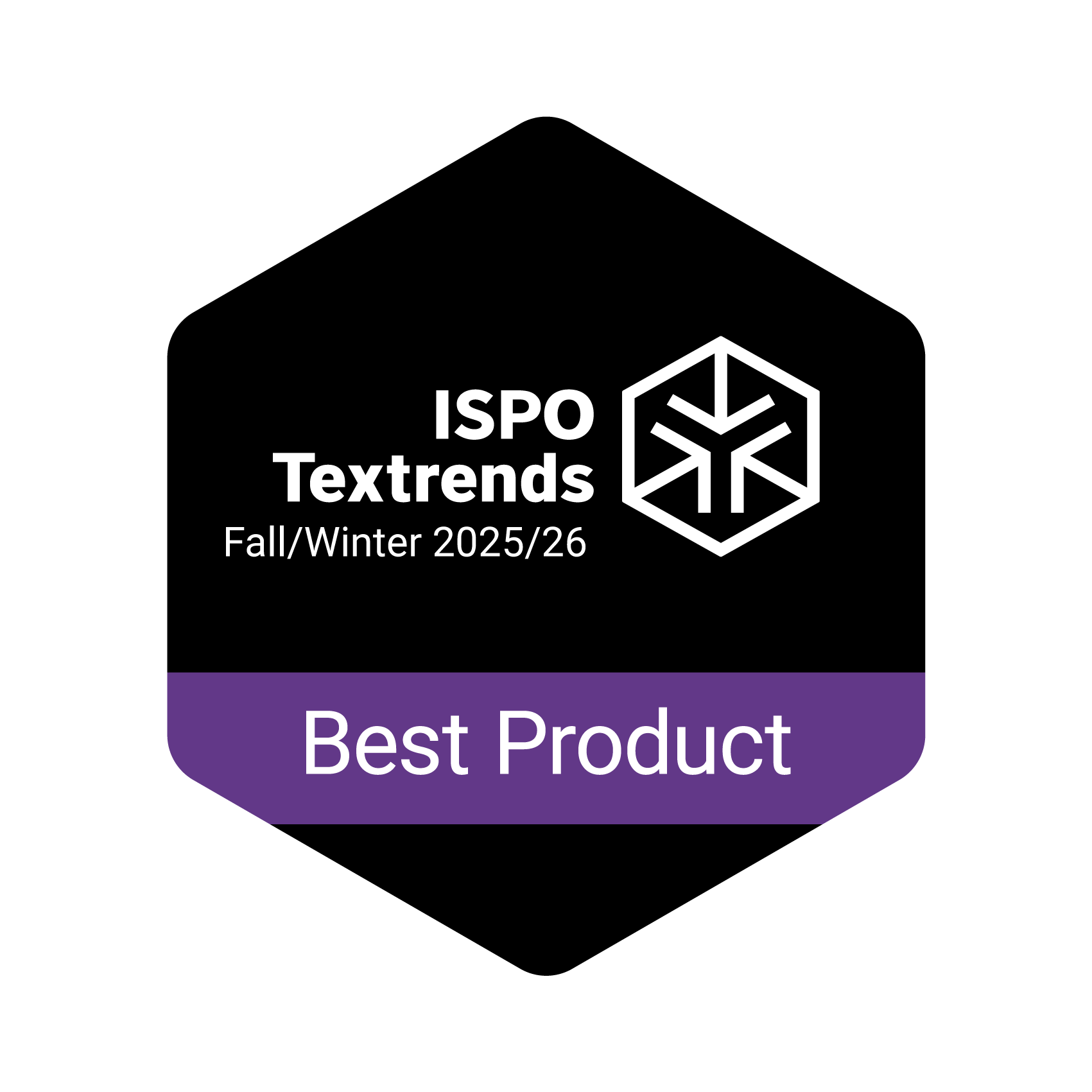 Product Name: Eco Stretch
Product Details
The fabric contains an ingenious use of crimped yarn, intricately knitted to emulate the mechanical stretch akin to Spandex blends. Unlike Spandex-dependent textiles, this 100% Polyester, delivers both impeccable elasticity and complete recyclability. This accomplishment stems from an absence of confinements intrinsic to Spandex. The yarn's composition, an amalgamation of recycled and bio-based components (made out of non-edible cone) , augments its sustainability.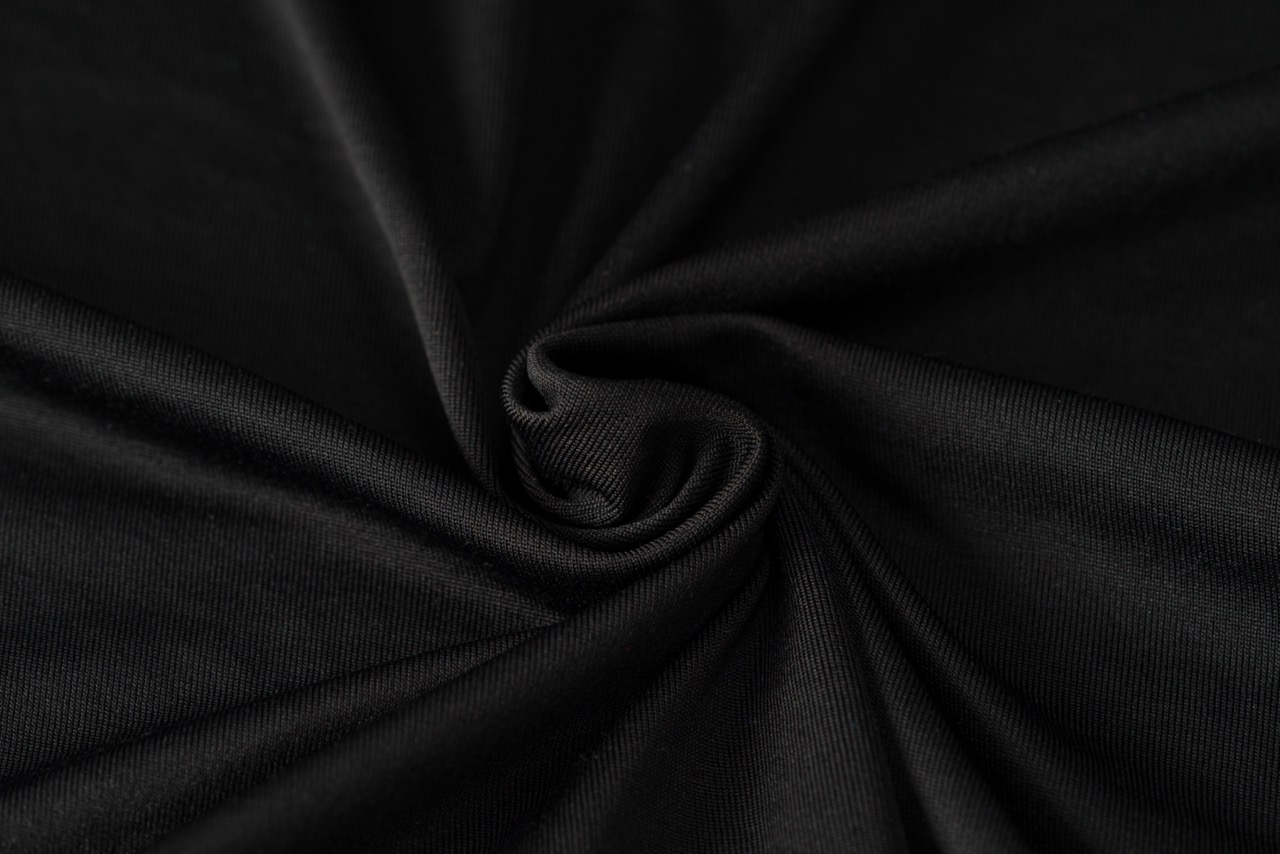 The trendbook is a working tool for product managers and designers, available in both digital and print form. It provides insights into upcoming trends, the selection process, and winning products in categories such as finished goods, accessories, fibers, and fabrics. All in all, this book provides essential basic knowledge for product creation.
Order your Trendbook now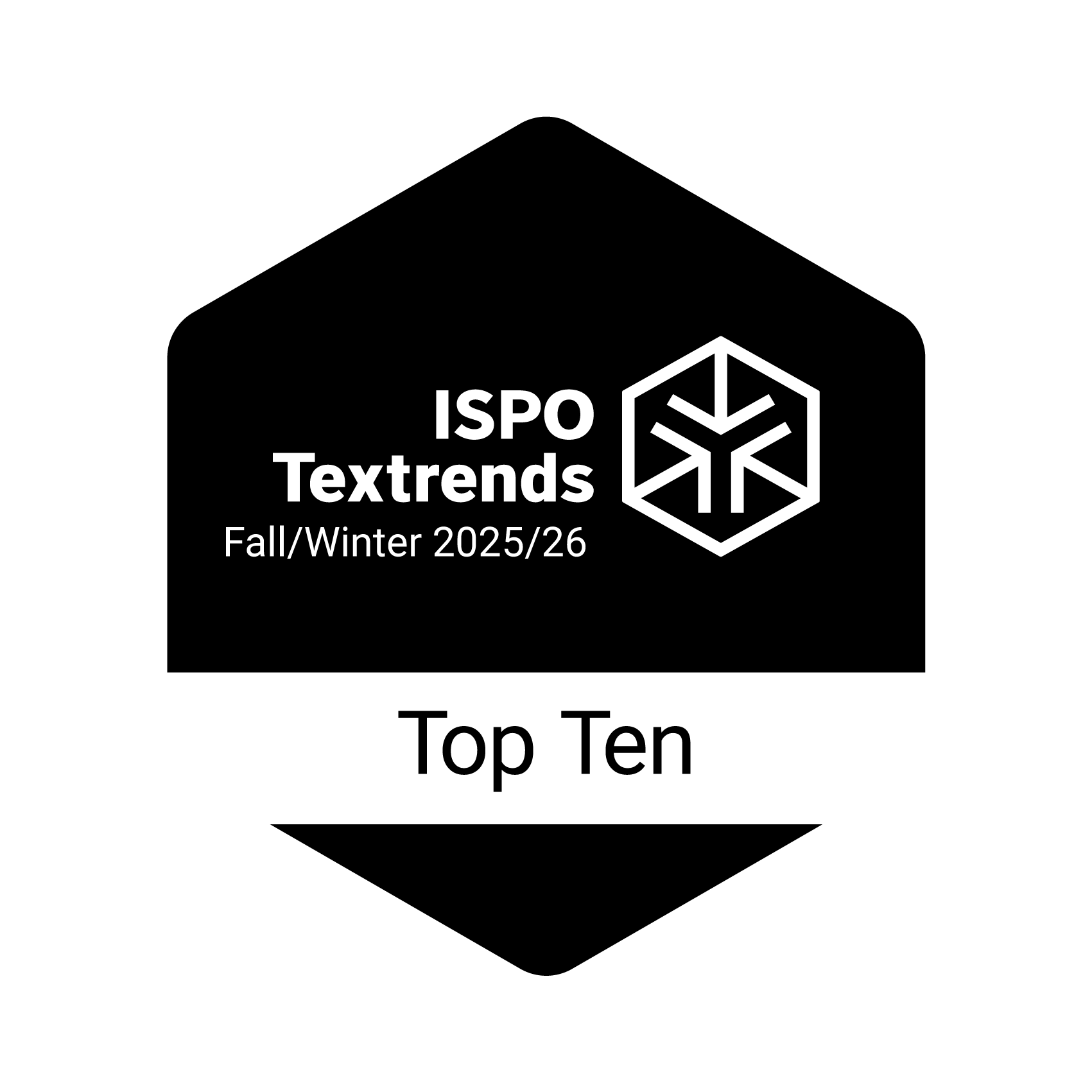 Below we present the ten most excellent products in the category Base Layer. 
Product: 69140 ― Botanic Dyes [RWS]
Product: 68632 ― Groundbreaking Recycled Luxury
Portugal
Official Website
Company Profile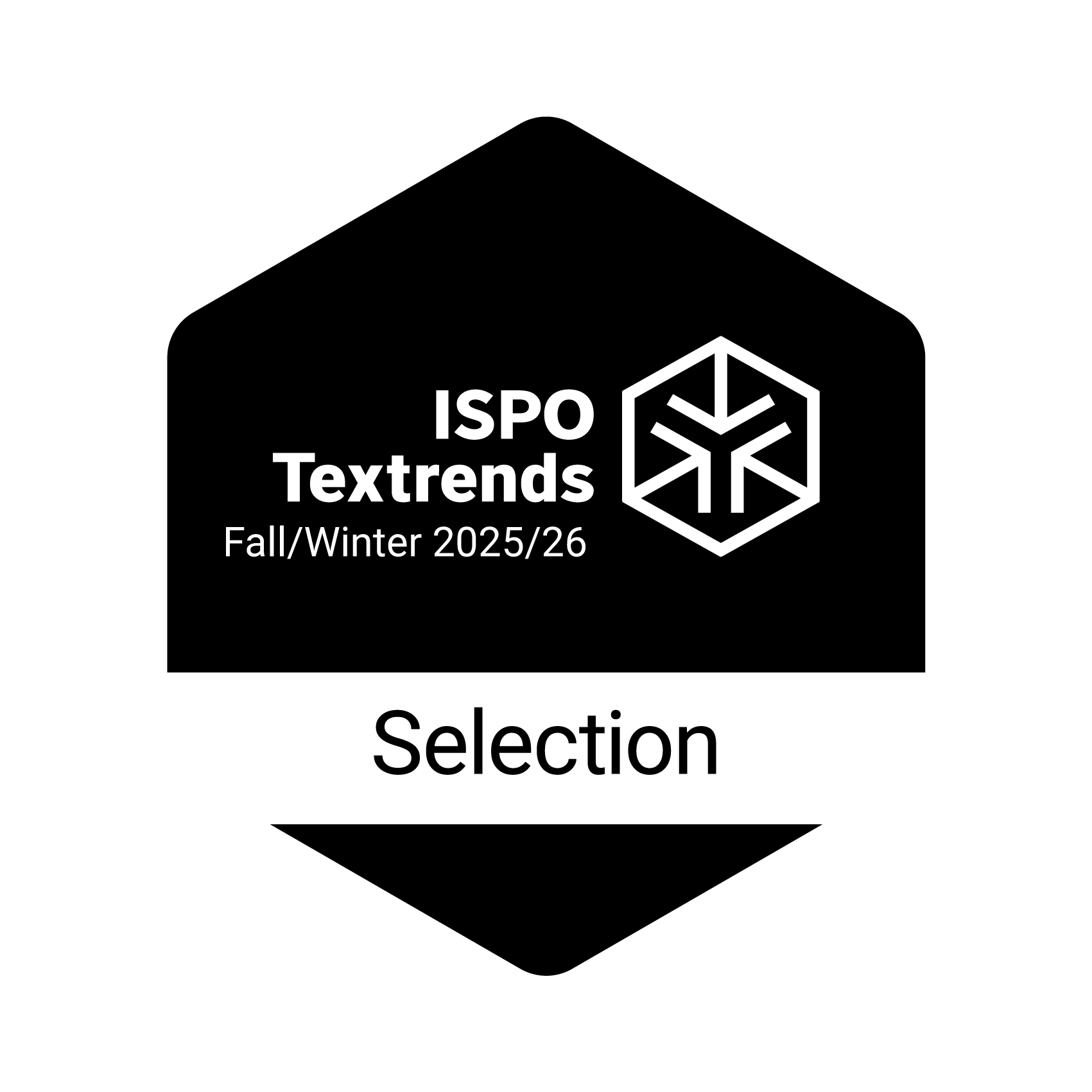 Below we present a selection of outstanding products in the category Base Layer.
A. Sampaio & Filhos - Têxteis, S.A.

68727 ― Common Goal Within The Differences
Acatel, Acabamentos Texteis, SA
Alpha Textiles Technologies (Suzhou) Co., Ltd.
Ever Shine Y&F Co., Ltd.

YS-1192
LFS20102AUQD
FVF05683N13CCQD
Far Eastern New Century Corporation

FENC® Eco-friendly rEM2/rPET fabric
Hong Li Textile Co., Ltd.
Leeven Industrial Co., Ltd.

LV-8083
LV-M6807
LV-M5514
LV-230848
LMA- Leandro Manuel Araujo, Sa
Nilit

SENSIL BioCare / Eusebio Kimmy Bio
Noyon Lanka Private Limited
Wuxi Hengnuo Textile Technology Co.,Ltd.
Xiamen ANTA Trading Co., Ltd.