Accelerated Eco
Awardees Textile Edition Fall/Winter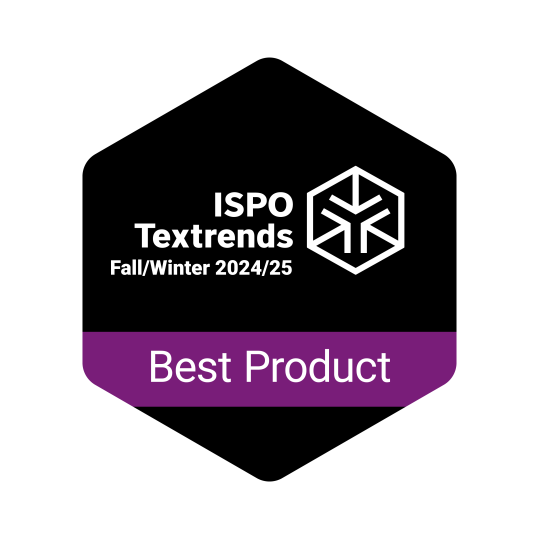 Product Name: N4446-A3207
Product Details
A standard that addresses not only consumer safety, but also the complete range of environmental, health and safety issues, including air and water emissions, occupational health and resource management.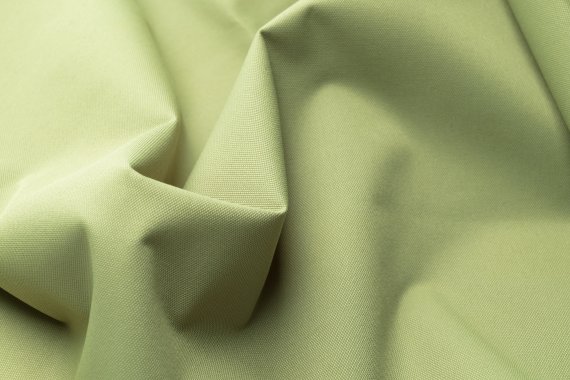 Purchase your Trendbook, in digital or printed form, of the latest ISPO Textrends season. Learn about the next season's trends, get exclusive insight into the selection process, and discover the official winning products in the categories of ready-made garments, accessories, fibers, and fabrics. The Trendbook becomes an indispensable working tool that will accompany product managers and designers during the sourcing process.
Discover more than 350 products as well as the complete trend information and color palettes for Fall/Winter 2024/25.

Purchase a printed copy of the Trendbook and get the Digital Trendbook version for free!
ORDER YOUR TRENDBOOK NOW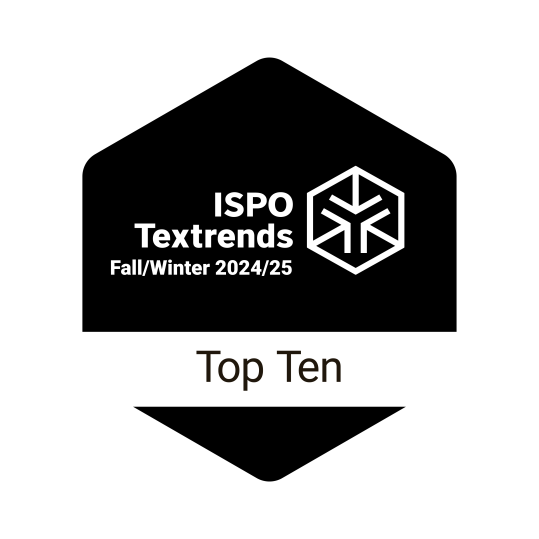 Below we present the ten most excellent products in the category Accelerated Eco.
Product: Sorona - Trend - TT162-165T
Product: Sorona Agile - YS7705-C
China
Official Website
COMPANY PROFILE