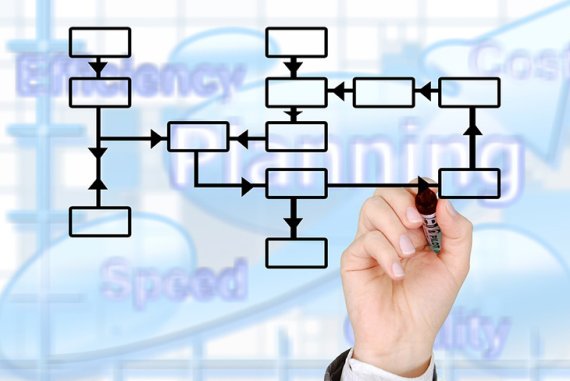 The point-of-sale technologies we are presenting are easy for retailers to adopt. They make shopping a more attractive prospect for customers and increase the likelihood of follow-up purchases. Based on the five most important retail sectors: 'my Client', 'my Sales', 'my Stock' and 'my Management' will be the key technical tools in order to support, facilitate, and improve commercial transactions. Commerce is increasingly centered on the customer experience and on providing expert advice, and this is also becoming more important in the sports universe.
The Sportmas Retail Lab makes it possible to experience the digital transformation of the sports retail industry and to understand its benefits for retailers.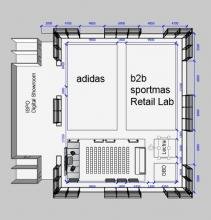 The ISPO Academy Conference is part of the world's largest trade fair for sporting goods and sports fashion. Be a trade visitor at ISPO Munich from 28 to 31 January 2018. Order your ticket for the ISPO Munich 2018 directly online.