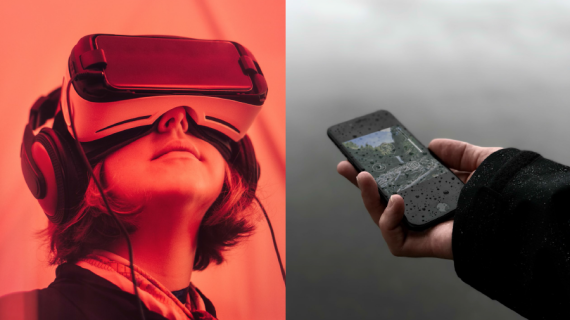 ISPO Digitize makes the digital transformation tangible, and with the ISPO Digitize event in summer 2018 it is creating a new format for the future of sports business. You can already visit an inspiring preview of this at ISPO Munich. Together with partners adidas, Lectra, foursource and Sportmas, you find the ISPO Academy in hall A4 (stand 202). Around 1,000m2 of space is dedicated to showcasing new concepts and technologies and their market potential, as well as offering fascinating presentations, seminars and panel discussions.
The ISPO Academy Conference is part of the world's largest trade fair for sporting goods and sports fashion. Be a trade visitor to ISPO Munich from 28 to 31 January 2018 and order your ticket directly online.
Get more from your visit! Our digital experts will give you a guided tour and actively connect you with partners of Digitize. Please note that we organize tours according to demand and capacity. Early registration increases the likelihood of participation.
The Digitize space at ISPO Munich is just a taste of what this summer's ISPO Digitize event will have on offer for visitors. The central themes will be the digital opportunities and challenges. You can already secure tickets for the event by sending an email at academy@ispo.com - take advantage of our early bird offer and make the digital transformation tangible for your company.