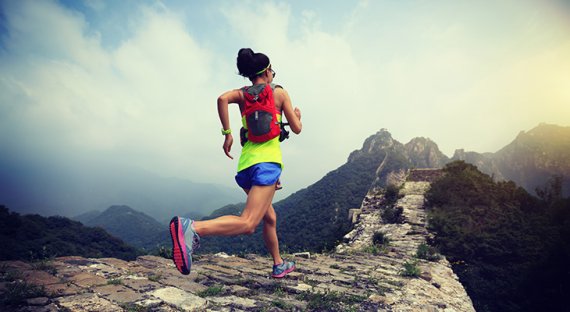 The seminar will take place parallel to OutDoor by ISPO on the 3rd trade show day. A free 4-day ticket for OutDoor by ISPO is included if you join the seminar.
Seminar ticket price: 399 €
Any additional coworker from your company receives a 50 % discount.
Accommodation and travel costs are not included in the package.
Our speakers and China experts
09:45
Welcome speech
Elena Jasper, Exhibition Director ISPO Beijing & ISPO Shanghai
10:00–11:00
An introduction to the sports and outdoor industry in China
Martin Kössler, Business Consultant, HuginBiz
11:00–11:45
Introduction into the Chinese outdoor market with focus on retail
Matthias Preussel, Sales Director Asia-Pacific at LOWA Sportschuhe GmbH
11:45–12:30
How to create new retail experience for outdoor industry in China
Steve Huang, Chairman at Nanjing B.C. SPORTS PRODUCTS Co., Ltd.
13:15-13:30
Consumer Value Index China 2019. Preview & Insights of upcoming release
Mr. Ulrich Köhler, Managing Director, TRENDBÜRO
13:30–14:00
Legal protection for selling in China
Michael-Florian Ranft, Partner & International Head of China Group at Taylor Wessing
14:00–14:15
The Alibaba Ecosystem as gateway for e-commerce in China
Marcel Roessner, Senior Business Development Manager Luxury Brands of Alibaba Group
14:15–15:30
China outdoor retailing and outdoor sports participation
Mr. Zhang, Ceo of Sanfo
Interested in attending? Send an email with the application form to shanghai@ispo.com. We look forward to hearing from you!
Lowa Sportschuhe GmbH – Matthias Preussel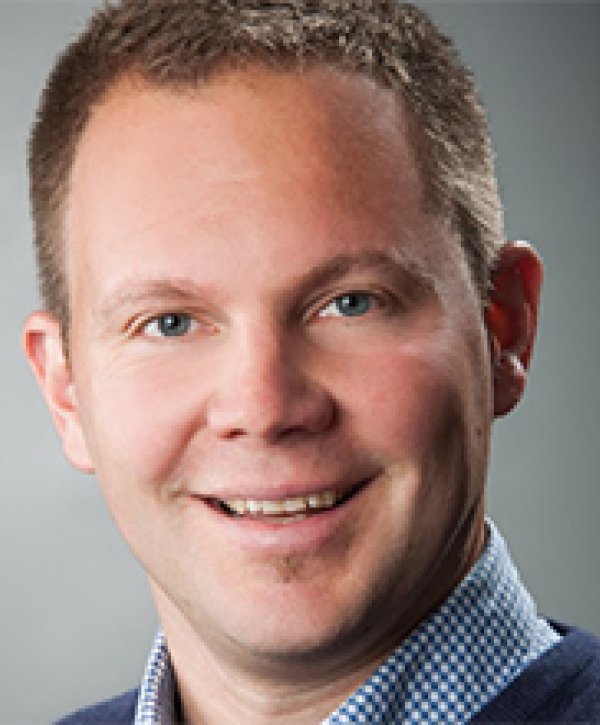 Lowa Sportschuhe GmbH – Matthias Preussel
Sales Director Asia-Pacific
Matthias Preussel has over 15 years of work experience in China and has lived in China and Hong Kong for more than 7 years. Today, he is in charge of sales for the shoe brand LOWA in APAC. Previously he was the Head of Sales-Division Asia Pacific for the outdoor brand Mammut, where he set-up a subsidiary in China. He has also worked as the Head of International Sales at the team sports specialist uhlsport and oversaw the Asia business for the racket and winter sports specialist HEAD in Hong Kong. Matthias studied Business Administration and Chinese at the University of Applied Sciences in Ludwigshafen, speaks fluent Mandarin, and is very familiar with the business and cultural particularities of China.
Close
Taylor Wessing – Michael-Florian Ranft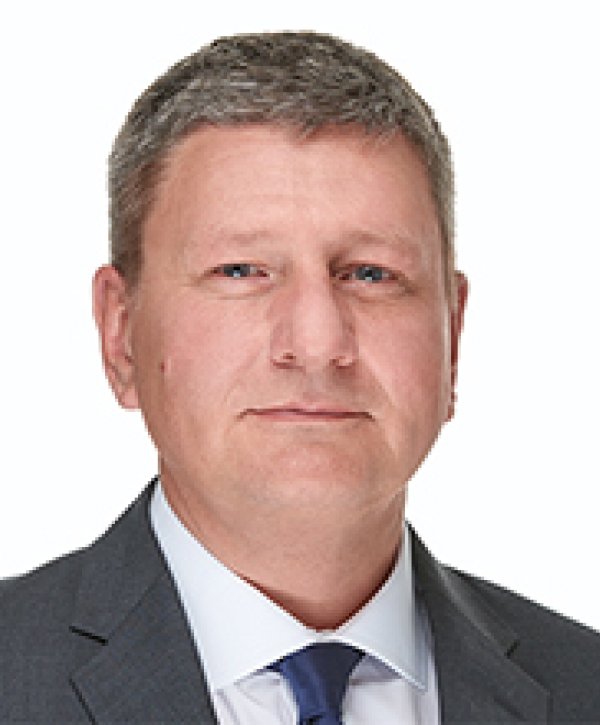 Taylor Wessing – Michael-Florian Ranft
Partner, International Head of China Group
Michael-Florian Ranft is the International Head of China Group and the founding partner of the Taylor Wessing Shanghai and Beijing offices which since being licensed in 1996 and 2008 have been steadily growing and become part of the major foreign law firm offices in these cities. He has specialised in business transactions in relation to China, in particular direct investment, project structuring, corporate, M&A, restructuring, commercial, technology transfer projects and IP structuring since the early '90s.  Clients are multi-nationals and medium sized companies and include Chinese clients. Projects on which he advised were subject to Chinese approvals at provincial and central level. He is  Co-Head of the German Delegation of the Legal Working Group under the German Ministry of Economics and the Chinese Ministry of Commerce and member of the board of the OAV (German Asia-Pacific Business Association) and of the Sino-German Lawyers' Association (DCJV e.V.).
Close
Sanfo – Heng Zhang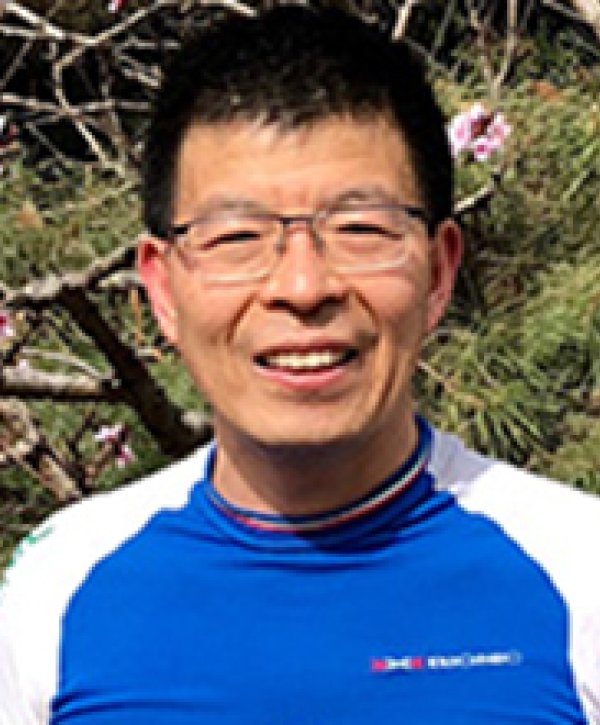 Sanfo – Heng Zhang
CEO
Born in November 1970, Mr. Zhang studied at the Department of Urban and Environmental Sciences of Peking University and the IMBA of the School of Economics and Management of Tsinghua University. In 1997, he founded Sanfo Outdoor as the chairman of the company. In December 2015, Sanfo was public listed on the Shenzhen Small and Medium-sized Board. "I love a variety of outdoor sports, especially running, hiking, horse riding, skiing, surfing, etc., and sincerely, I am committed to build up the most professional outdoor sports goods retail chain and the most professional organizer of outdoor activities, parent-child youth outdoor sports park and outdoor experience education company in China." said Mr. Zhang.
Close
HuginBiz - Martin Kössler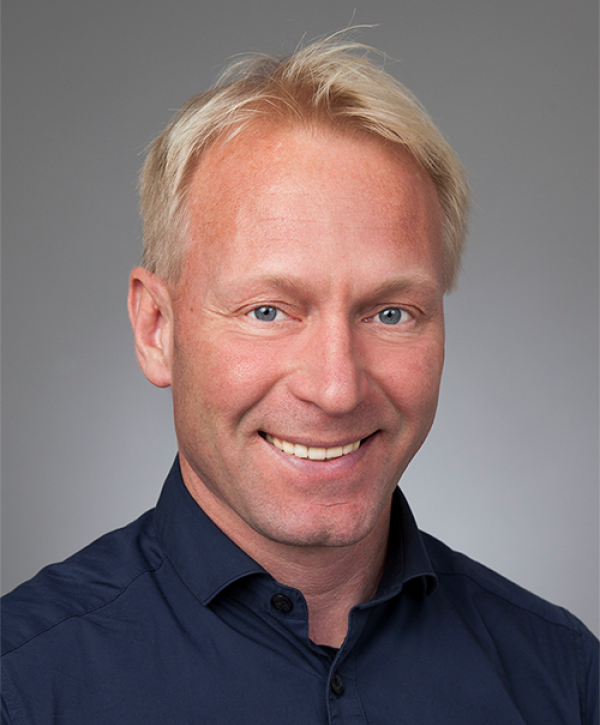 HuginBiz - Martin Kössler
Owner and CEO
Martin Kössler has been the CEO of Helping You Grow International Business AB (HuginBiz) since 2004. Previously, he was Chairman of the Board at Bergans of Norway, General Secretary and Founder/Chairman at the Scandinavian Outdoor Group, International Sales Director for Haglöfs Scandinavia, and Key Account Manager at W.I. Gore & Associates. In 2008, Martin initiated and has since led the China Market Introduction Program. He has been engaged as a consultant for distribution projects and market launches in China since 2005, for numerous Scandinavian brands including Craft, Haglöfts, Thule, and others. Martin studied International Business Law at the University of Goethenburg in Sweden and the University of Mannheim in Germany.
Close
BC Sports - Steve Huang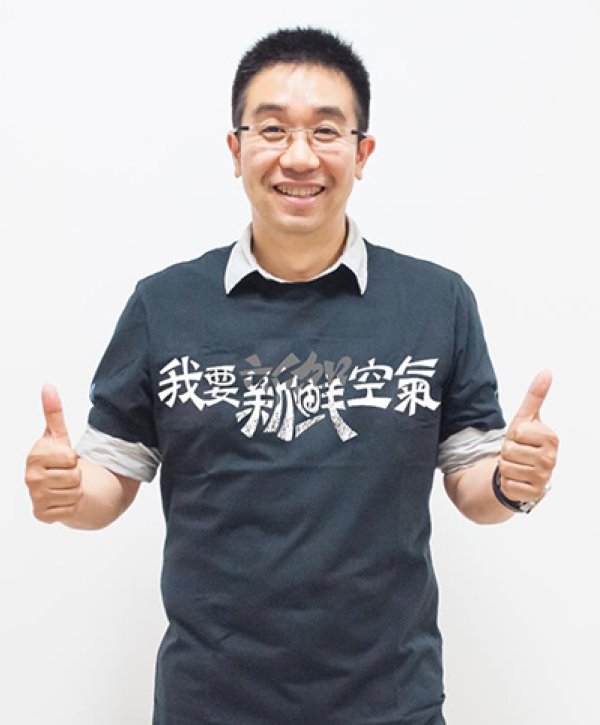 BC Sports - Steve Huang
Chairman
Mr. Huang founded BC Sports in 2003, which has been the leading company representing nine famous outdoor and ski brands all from all over the world. The product line covers from apparel to outdoor gear and ski equipments.
Close
Alibaba Group - Marcel Roessner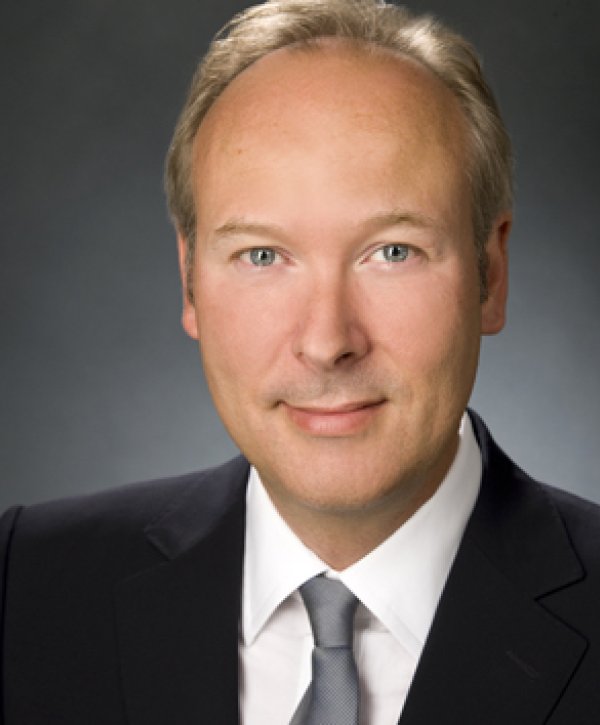 Alibaba Group - Marcel Roessner
Senior Business Development Manager
Marcel Roessner has joined Alibaba Tmall in 2018 to support building up the luxury business with a focus on Fashion, Outdoor/ Sports, Jewelry and Watches. He started his career 1997 at Richemont group which holds a portfolio of 18 luxury brands in jewelry and watches, including the fashion platform Net-a Porter. After building up the group watch brand PANERAI in 24 markets, he became a senior advisor at Roland Berger Strategy consultants for luxury brands with a focus on digital transformation. Following, he held a position as European Director at the French luxury group Kering, being responsible for the group watch brand Girard-Perregaux, including Japan, Russia and India.
In his role as Senior BD Manager at Alibaba Group, he is a responsible partner for luxury brands in the DACH region, Turkey and Eastern Europe. His mission is to help brands finding the gateway to China with Alibaba and to make them capitalize on the rich ecosystem of the group's platforms.
Close