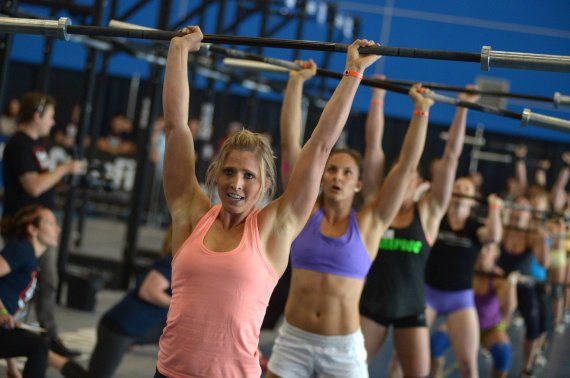 Greg Glassman – zur Person
"I'm not going to be told what to do" – "Ich werde mir nicht sagen lassen, was ich tun soll", verrät Greg Glassman 2015 in mehreren TV-Interviews zu seiner Gründer-Motivation. Nur so ist es ihm wohl gelungen, seine damals noch unorthodoxen Trainingsmethoden gegen alle Widerstände zu einem weltweiten Fitness-Programm aufzubauen.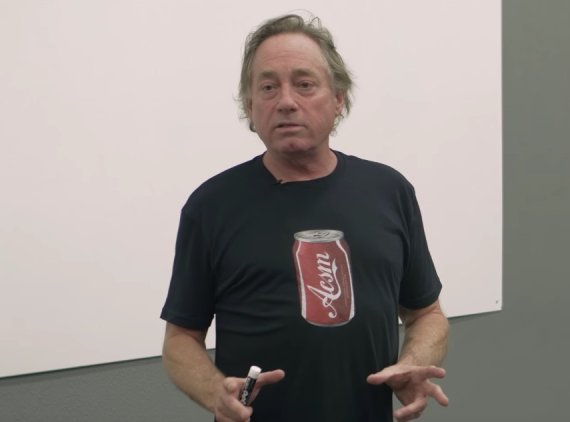 Seinen ersten Trainerjob übernimmt Glassman 1974. Damals ist er selbst Student in Pasadena und trainierte die Gymnastik-Interessierten am örtlichen College. Nach und nach wird er auch in anderen Studios im Süden Kaliforniens engagiert, wobei er mit der Entwicklung des CrossFit-Prinzips nicht nur auf Gegenliebe stößt.

In den Studios hatte er den ersten Kontakt zur örtlichen Polizei, die er nach seinen Methoden trainierte. Ab 1995 steht er offiziell beim Police Department von Santa Cruz unter Vertrag. Zu diesem Zeitpunkt wird auch das erste CrossFit-Studio eröffnet.    
CrossFit – die Startup-Idee
Der Ansatz des Fitness-Startups CrossFit ist ein ganzheitlicher. Glassman verbindet Elemente aus Sprints, Eigengewichtsübungen, Turnen und Gewichtheben. Der Vorteil daran: Über die Mischung der Sportarten werden Kraft und Ausdauer ebenso verbessert wie Schnelligkeit und Beweglichkeit.

Vergleichstests der kanadischen Armee bestätigen dies 2005 und tragen zum weiteren Erfolg von CrossFit bei, gerade bei Organisationen wie der Feuerwehr, der Polizei und dem Militär.
Die Startup-Umsetzung
Verbreitet hat sich das CrossFit-Konzept vor allem über User-Videos im Internet, mit denen die Fitness-Methode bekannter wird und immer neue Anhänger findet.

Seit 2007 werden die von der Adidas-Tochter Reebok gesponserten CrossFit-Games veranstaltet, bei denen es inzwischen um hohe sechsstellige Preisgelder geht. 
Der Erfolg von CrossFit
Aus dem Startup CrossFit Inc. ist ein milliardenschweres Unternehmen geworden, das sein Geld vorrangig mit der Vergabe von Trainerlizenzen, Kursgebühren und der Bereitstellung von CrossFit-Videos verdient. Der Firmensitz ist in Washington D.C.