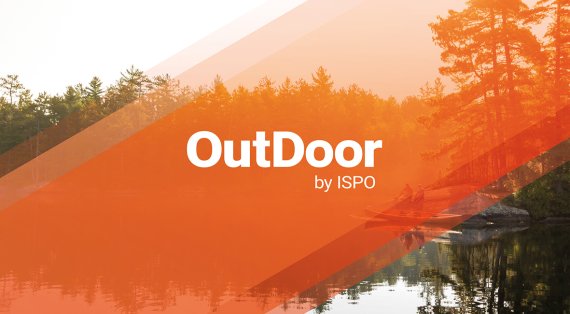 At ISPO Munich, particularly the newly created Experience Hall, which will be designed as a conference area of ISPO Munich, will feature the contents of the Global Summit Edition. The presentations and discussion panels will then reach an even larger audience. The first physical meeting of the entire global sports and outdoor industry at ISPO Munich 2022 will thus bring even more synergies for retailers, manufacturers, distributors and all other industry participants.
The IAA MOBILITY has proven that major events like ISPO Munich can be held safely in Munich. Co-organized by Messe München, IAA MOBILITY was the first major trade show since Corona. Like ISPO Munich 2022, it was based on a concept that integrates trade visitors and end customers.
"The desire for face-to-face encounters is strong among all industry participants, but the current challenges in the outdoor sector require a presence in the companies. Therefore, from our point of view, it is the right step to embed the lectures, panel discussions and workshops into the program of ISPO Munich 2022," says Klaus Dittrich, CEO of Messe München.
"I am proud of the great concept and conference programme the EOG team has created, which was well received, according to the talks we had with leaders from the outdoor sector.Therefore, I'm very sad that the event cannot go ahead this year as the reality is simply that the collective outdoor trade is facing other major challenges from the ongoing global situation right now and it's a hard ask to get the leadership teams to put all their work aside and come to a conference for three days at this time. We're now looking forward to ISPO Munich 2022 for the trade to come together and will hopefully find some of this very good content there as well in January 2022," says Mark Held, President of the European Outdoor Group.
The next OutDoor by ISPO will return to the traditional period as a trade show platform and is planned for the summer of 2022. The exact date will be announced in the coming weeks. Similar to ISPO Munich 2022, part of the platform at OutDoor by ISPO 2022 will be open to consumer experts.
Important for exhibitors and participants
Exhibitors at Outdoor by ISPO 2021 do not need to take any further action regarding their services booked with Messe München; these will be cancelled by Messe München. Naturally, exhibitors will not receive an invoice for the services booked with Messe München. Already paid participant fees for tickets will be refunded by Messe München. However, Messe München will not reimburse costs for services booked with third parties.