Product of the Year | Running & Fitness | VAHA
Design furniture and fitness trainer in one: when switched off, the smart VAHA mirror is an elegant part of the interior. In operation, it becomes an interactive training device with access to personalized workouts for the home. A personal trainer creates monthly workout plans. Coming soon: the integrated motion tracking is designed to analyze movements during training and to correct them if necessary.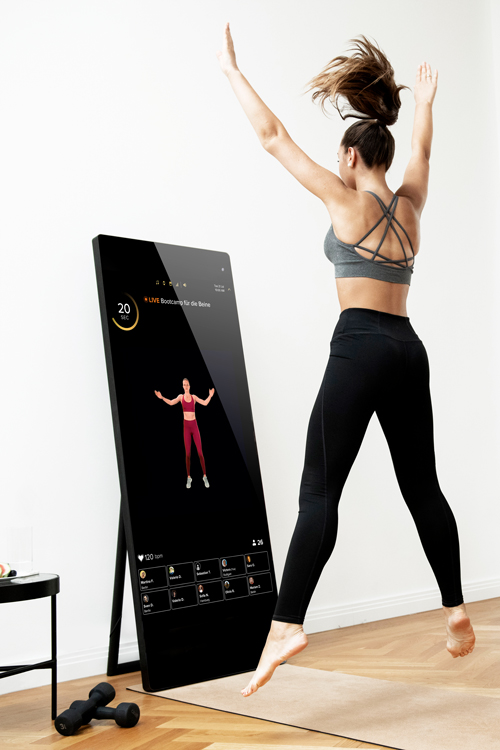 For those who like to work out at home without big equipment, the VAHA smart mirror is a slim alternative. Valerie Bures-Bönström, founder of the fitness studio chain "Mrs Sporty", presents this intelligent fitness mirror, which offers many workouts from the categories of cardio, strength, yoga, dance and flexibility, as well as personal trainings via video call on the mirror. As part of the personal coaching, you can also get nutritional consultations with individual plans.
Available from: already on the market
Expected retail price: 2.268 Euro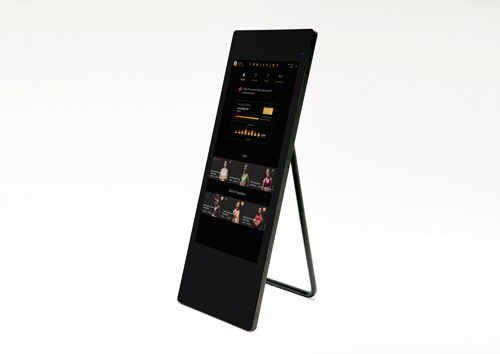 The Smart Mirror VAHA is a design piece for your home – made of steel, brushed aluminium and glass. For trainings, it has a high-resolution display, camera, speaker and microphone. In addition, the VAHA provides access to many third-party applications.
Click on the image and use the mouse and cursor to rotate and zoom the product in different directions.
"Our goal with VAHA is to provide everyone with a professional home workout that is not only effective, but also fun. At the heart of our drive is the flow philosophy: when we are in flow, we forget space and time and become completely absorbed in what we are doing – optimal performance is combined with the greatest sense of well-being. To help our clients immerse themselves in their flow during workouts, we have embedded flow triggers into VAHA training: with individually challenging exercises, clear goals, and immediate feedback from personal trainers and movement analysis. All this in a classy designed mirror that can be inconspicuously integrated into any living room."
"This is a glimpse into the future and the next level of home fitness equipment. VAHA has a sleek, attractive look and a well designed plan to engage more people to exercise at home. I am really looking forward to experiencing the following generations of this product as well as the developments in this segment."
Andrianna Wängström, Fitness Business Professional & Holistic Fitness Trainer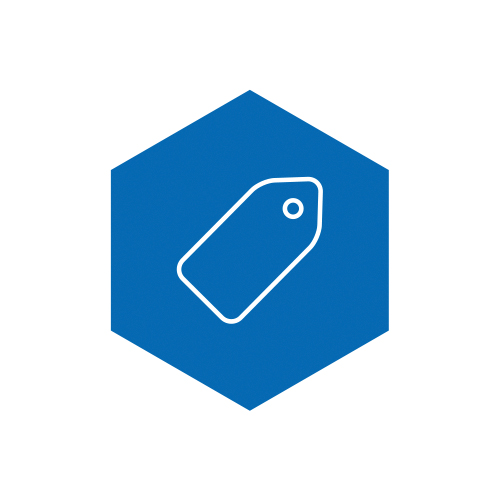 premium furniture design

2 x 12 W speakers and microphone

Sony IMX wide-angle camera

WLAN and Bluetooth connection

incl. heart rate monitor

free standing or wall mounting

dimensions: 1700 x 620 x 40 mm

weight: 45 kg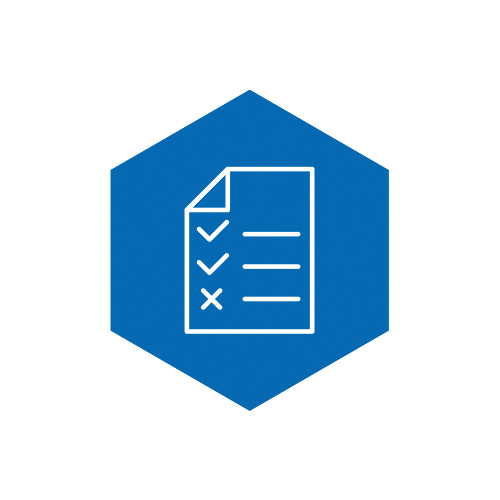 Payment in installments or direct purchase, 30-day test phase

training subscription with around 200 on-demand workouts

live classes with the community

individual profiles for up to five members
etone Motion Analysis GmbH
Helmholtzstrasse 2 - 9
10587 Berlin
Germany
For inquiries please contact
Valerie Bures-Bönström
marketing@vaha.com
To VAHA