Gold Winner | Snowsports Apparel | Ortovox 3 Finger Glove Pro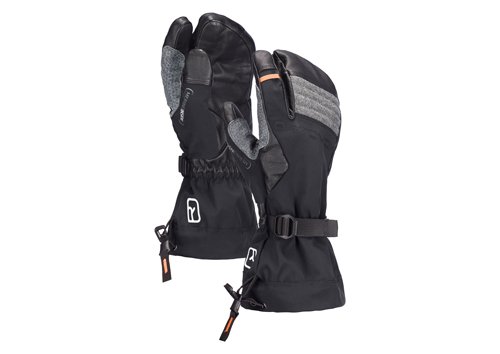 The robust backcountry 3 Finger Glove Pro by Ortovox adapts to any temperature with its two different inner gloves. The two-layer outer material is windproof and waterproof, the filling is made from recycled merino wool. High-quality goatskin on the palms and special inserts between the thumb and index finger are designed to ensure a good grip even in wet conditions. Grip and warm fingers in any terrain, plus sustainable materials: this is what makes the innovative 3 Finger Glove Pro by Ortovox Gold Winner in the Snowsports Apparel segment in the Gloves & Mittens category.
Available from: October 2021
Estimated retail price: 170.- Euro
"Great Product by Ortovox where we can see a huge multifunctional item with different kind of materials. To have one glove for different temperatures with recycled fabrics, with merino and a perfect design is a Gold Winner for sure. For whichever use you need it – with 3 different kind of gloves it's a perfect match for outdoor lovers."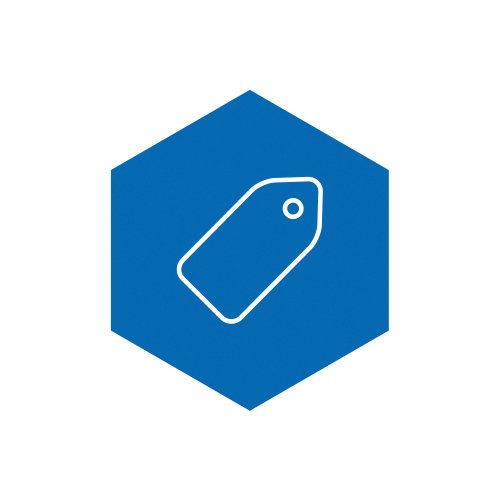 wind- and waterproof Sympatex membrane

Pittards Oiltec inserts between thumb & index finger

Adjustable wrist & cuff for extra protection

Insulation made from recycled merino wool
Ortovox Sporting Goods GmbH
Rotwandweg 5
82024 Taufkirchen
Germany

For inquiries please contact
Benita Klingler
bklingler@ortovox.com
To Ortovox