Gold Winner | Snowsports Hardgoods | Nordica Speedmachine 3 130 S (GW)
The Speedmachine 3 130 S (GW) by Nordica is all about speed. Both the new 3Force liner and the 3Force shell made from a Honeycomb structure and softer material are individually adjusted using infrared. This is designed to provide the best possible impulse transfer while offering high comfort all day long. When walking, the GripWalk sole by Michelin ensures safety. Comfortably customizable and yet mercilessly trimmed for speed: The Nordica Speedmachine 3 130 S (GW) races to Gold Winner in the Snowsports Hardgoods segment in the Ski Boots category.
Available from: Already in stores
Estimated retail price: 569,- Euro
Click on the image and use the mouse and cursor to rotate and zoom the product in different directions.
"The Nordica Speedmachine is an alpine ski boot with 130 flex, developed for finding the perfect integration between lower leg, liner and shell for the best ski experience. We have chosen this boot as Gold Winner for the segment particularly because it has flex adjustment: a system fitted on the back of the boot where the consumer can get a softer flex or on the contrary harder flex. With this system, the skier can adapt this boot daily to his technique, fitness condition or snow conditions. In our opinion this is an amazing element of customization for the consumer, an innovation never seen before in the industry."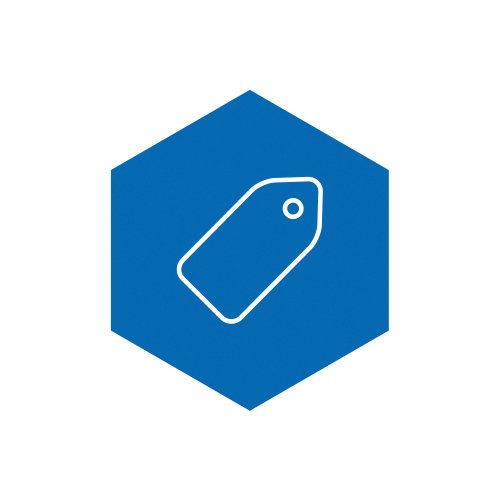 anatomically shaped inner shoe

improved fit

individual adjustment of the shell with Nordica infrared technology

Michelin GripWalk soles

UV-stable materials for longer durability