Gold Winner | Outdoor Apparel | HELLY HANSEN Odin Infinity Insulated Jacket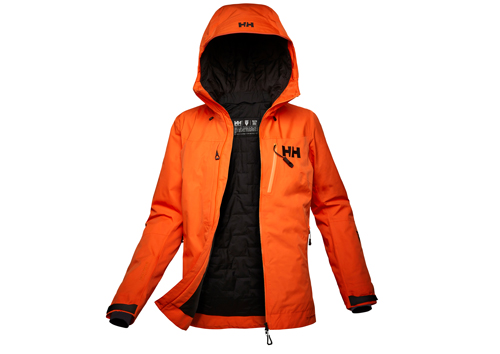 From professionals for everyone: The HELLY HANSEN Odin Infinity Insulated Jacket is designed to provide reliable protection under the toughest conditions. The insulation is lighter and yet warmer than usual fillings. Even without additional chemical treatment, the jacket is permanently waterproof and breathable and is also said to be hard-wearing and durable. The HELLY HANSEN Odin Infinity Insulated Jacket combines sustainability, performance and durability; whether on a ski tour or in professional use. In addition to the Gold Winner in the Outdoor Apparel segment in the Insulated category, the jury also awards the Sustainability Achievement.
Available from: August 2021
Estimated retail price: 750,- Euro
Click on the image and use the mouse and cursor to rotate and zoom the product in different directions.
"Sustainable down to the last meter of sewing yarn. HELLY HANSEN redefined the build-up and use of sustainable materials with this new fabric made from dope dye polypropylene (LIFA) that cuts the CO2 emission to almost half compared to PES. A perfect mixture of hydrophilic and hydrophobic materials processed into a jacket to avoid the use of chemicals. Thanks to the chemical properties of the fabric, ii's totally water repellent without DWR treatment. Even the dope dyeing process is well considered to act sustainable and safe our planet. Technical innovation for circular systems and more functionality for professional rescue teams."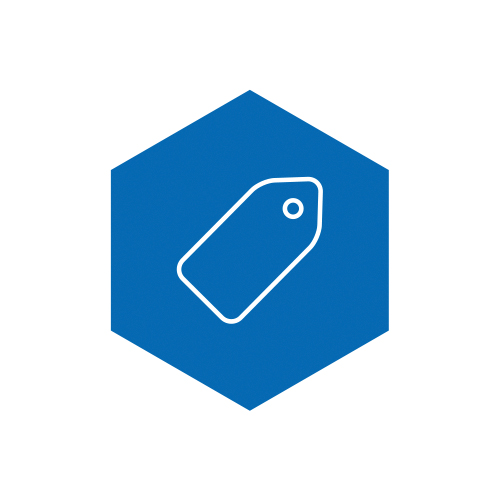 permanently waterproof and breathable thanks to innovative LIFA INFINITY PRO technology

top performance without additional chemical treatment

LIFALOFT insulation is lighter and warmer

integrated RECCO reflector