Product of the Year | Outdoor Apparel | Haglöfs Nordic Expedition Down Jacket
The Haglöfs Nordic Expedition Down Jacket is made for harsh Arctic winters. The construction combines the advantages of goose down with graphene infused polyester insulation and a breathable outer fabric. The expedition jacket offers very good humidity management, eliminates cold spots and is completely waterproof. Integrated safety straps add increased functionality.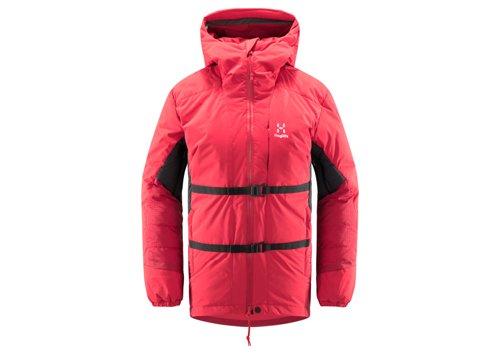 The Nordic Expedition Down Jacket by Haglöfs is aimed at adventurers who are looking for maximum functionality and comfort even in extreme cold. It features hydrophobic down insulation that is designed to keep you dry and warm for up to 10,000 minutes in wet and humid conditions. The construction allows moisture to escape, reduces heat loss to near zero and offers a decent warmth-to-weight ratio: in size L, it weighs 850 grams. The integrated straps provide additional security and a technical look.
Available from: August 2021
Expected retail price: 750,- Euro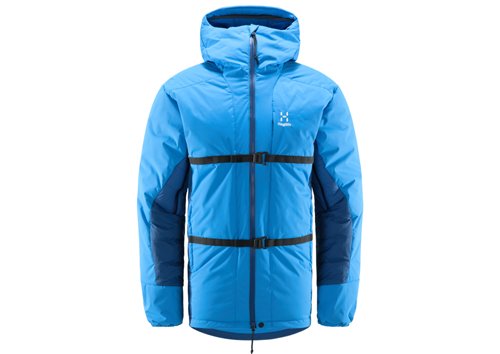 For the Nordic Expedition Down Jacket, the developers of Haglöfs rely on an innovative combination of graphene and down insulation. The aim was to develop a jacket that can withstand even the harshest conditions in the Arctic mountains.
Click on the image and use the mouse and cursor to rotate and zoom the product in different directions.
"At Haglöfs we are committed to creating responsible performance gear for the Nordic wilderness. Raising the bar of performance is a difficult thing to do, but to do this responsibly is 100% harder. That's why we are exceptionally proud of what our teams are achieving. The passion and spirit of curiosity drives us all. Within our highly technical products it's important to us that our gear does not simply protect or provide comfort in the harshest of conditions, but also enables new endeavors and new levels of performance. The Nordic Expedition Down Jacket is a great example of that – we know how it works and what the potential is, now it's over to the outdoor pioneers to see how much more they can achieve with this addition to their kit. Thank you to ISPO awards and the jury for recognizing this."
"If you want excellence from the science in textiles - this is it! A function-first design that hides a wealth of technology, including an original application of graphene to help solve thermoregulation problems by targeting the dampness from an overheating user. All completed within good environmental parameters."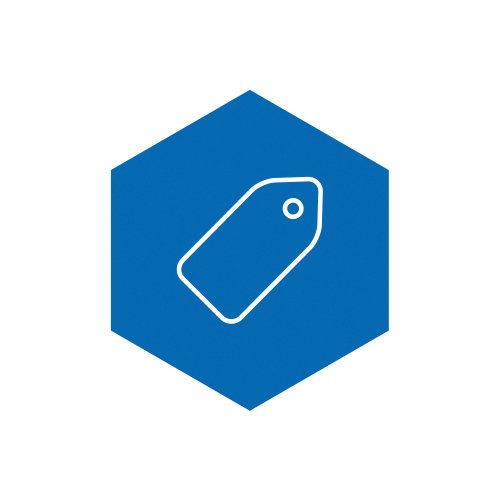 H DOWN with Nikwax Hydrophobic Down insulation (10,000 minutes according to IDFB 18-A test method)
Mimic Platinum Graphene insulation
Proof Direct Vent outer layer
Mimic Gold Synthetic Clusters in key abrasion areas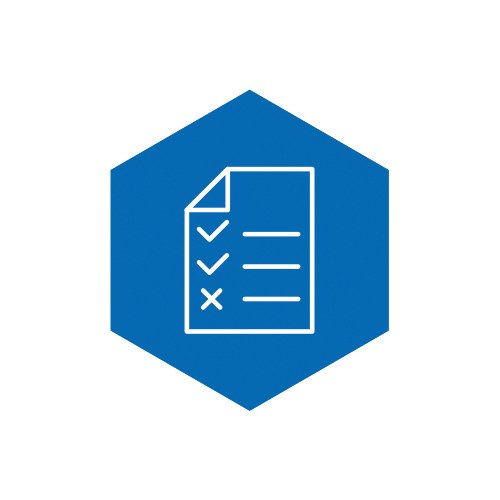 Weight: 850 g (size L)

Main fabric: nylon 3L with polyolefin membrane

Down PFC-free and Responsible Down Standard certified

Graphene from sustainable production

Mimic Platinum insulation Oeko-Tex certified
Haglöfs AB
Henry Bergstens Väg 3
17669 Järfälla
Sweden
For inquiries please contact
Lisa Grübb
lisa.grubb@haglofs.se
To Haglöfs