Gold Winner | Outdoor Apparel | FINISTERRE BIOSMOCK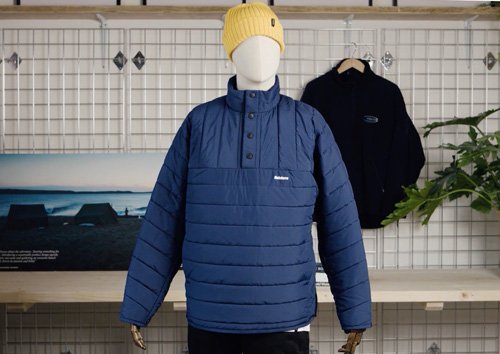 Thought from the end: the warm and functional FINISTERRE BIOSMOCK insulation jacket presents an original end-of-life solution. The jacket is not only windproof and water-repellent – the synthetic PFC-free outer shell is also said to be biodegradable on land and in the sea. The mid-layer is filled with wool from sustainable sheep farming which regulates the body temperature and inhibits odours. The versatile BIOSMOCK by FINISTERRE is a faithful companion for all outdoor activities. Worn as a mid-layer or on its own, the sustainably produced jacket protects against wind and cold, making it a Gold Winner in the Outdoor Apparel segment's Insulated category.
Available from: Fall 2021
Estimated retail price: 225,- Euro
Click on the image and use the mouse and cursor to rotate and zoom the product in different directions.
"This is the leading example of the Circular Economy in performance apparel. A practical insulation layer that uses the most advanced PrimaLoft BIO technology combined with HDWool wadding to create comfort in almost every condition. Champions the end-of-life: woven compostable shell & thermoregulating wadding. When all other items are trying to reduce their environmental footprint, this garment is climate positive through using regenerative practices."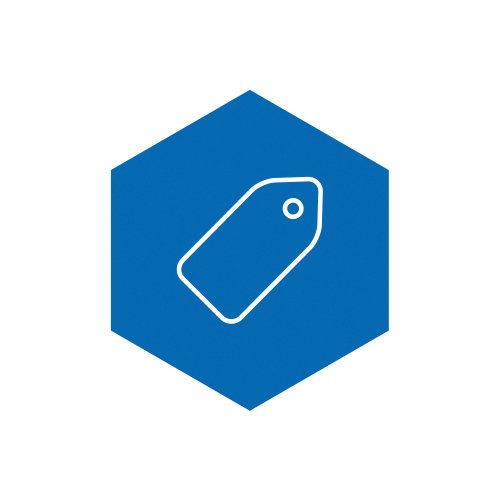 warm and windproof

wool filling from sustainable sheep breeding

without plastic or metal parts

odour-inhibiting insulation

completely compostable

spacious front pocket

slim design
Finisterre
Wheal Kitty Workshops 6
St. Agnes, TR50LA
United Kingdom

For enquiries please contact
Deborah Luffman
debbie@finisterre.com
To Finisterre