Gold Winner | Snowsports Hardgoods | Elan Voyager
As a foldable all-mountain ski, the Elan Voyager opens up a new ski segment. The result is a compact package that can also pass as airline luggage or be transported effortlessly in buses, trains and small cars. This is made possible by a four-axis mechanism that joins the ski together at the folding joint. When unfolded, the Voyager presents itself as a precise and torsionally stable ski. No matter how you travel – the foldable Elan Voyager as well as its binding, poles and transport bag are with you, securing Gold Winner in the Snowsports Hardgoods segment in the Skis category.
Available from: February 2021
Estimated retail price: 1500,- Euro (ski, poles, binding, cleaning device, bag)
Click on the image and use the mouse and cursor to rotate and zoom the product in different directions.
"Why fit your car to your skis when your ski could fit to your mobility solution? The Elan Voyager concludes society's mobility evolution in terms of skis. The ski itself is a high-performance ski that is foldable through a very smart and well-manufactured folding system. The Elan Voyager is just as stable as a regular ski and can be (un-)folded within seconds. The skiing set comes with a bag that fits all your skiing gear into just one regular sized package, suitable for any transportation scenario."
Marion Sebald, industrial engineer, freerider and instructor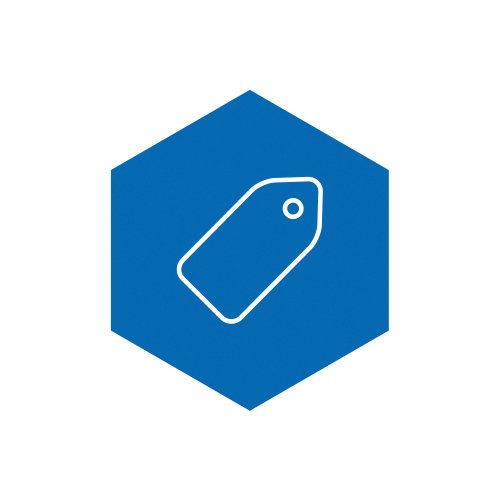 Compact all-mountain ski with clever transport system

Connect technology for intuitive folding mechanism

Amphibio technology prevents snow and ice in the mechanism

Package consisting of ski, binding, poles and transport bag
Elan d.o.o.
Bergunje 1
4275 Begunje na Gorenjskem Gersthofen
Slovenia

For inquiries please contact
Rebeka Lah
rebeka.lah@elan.si
To Elan