Sustainability Achievement | Klättermusen Farbaute Jacket | Organic Down Jacket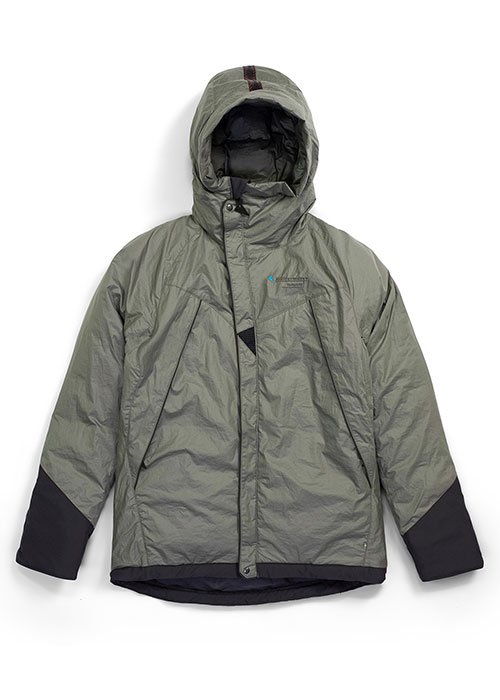 Klättermusen is a pioneer in sustainable brand management and product design. With Farbaute, they created a Jacket which is designed for performance and use while fitting into the biological cycle of the circular economy. Made only from natural materials including local wool, Klättermusen presents a technical product with a low carbon footprint.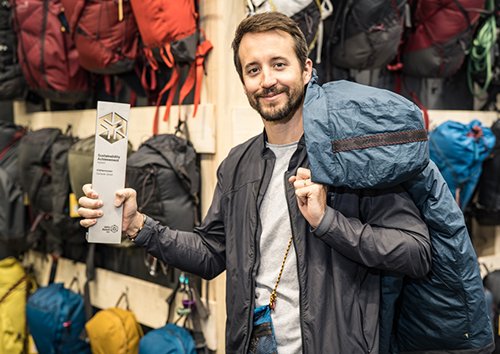 "We haven't been to ISPO for a couple of years and are back with a Sustainability Achievement. I see this as a reward and confirmation: We had deliberately withdrawn, we had, so to speak, barricaded the doors and worked intensively with our materials, working on completely new ideas. The way we develop products has not changed in the past 45 years. We always want to go that one step further, to push ourselves further and further. What changes are the materials, the possibilities and the market - and we find the right answers. I am of course very pleased that our way of working and thinking is also appreciated by the Sustainability Jury of the ISPO Award."
Gonz Ferrero, CEO Klättermusen
Klättermusen
Arevagen 55
58357 Are
Sweden

For inquiries please contact:
Mr Gonz Ferrero
gonz@klattermusen.se

or visit Klättermusen at the ISPO Munich 2020
Booth: A3.305
To Klättermusen