Sign up for our visitor information for ISPO Beijing
Get the latest Beijing news!
Stay up to date with all that's happening with the leading multi-segment sports exhibition in Asia. Subscribe now to our visitor information about ISPO Beijing. That way you will receive valuable insights into the latest industry trends and fair-related news on a regular basis.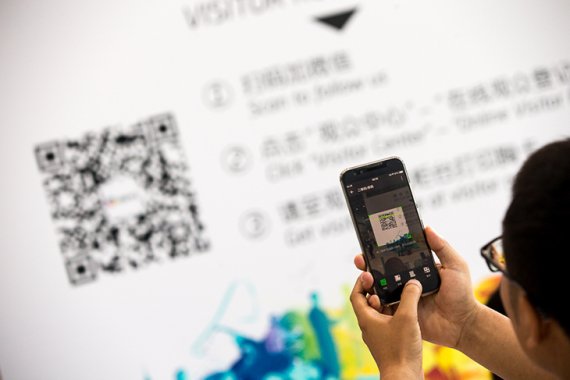 Signing up is quick and easy. Please complete the form below. Mandatory fields are marked with an *.