Awardees Spring Summer 2023 | Fibers & Insulations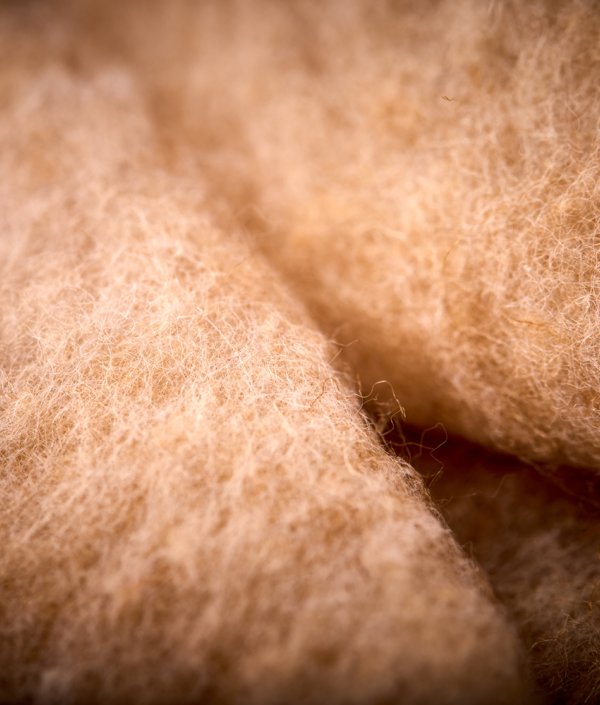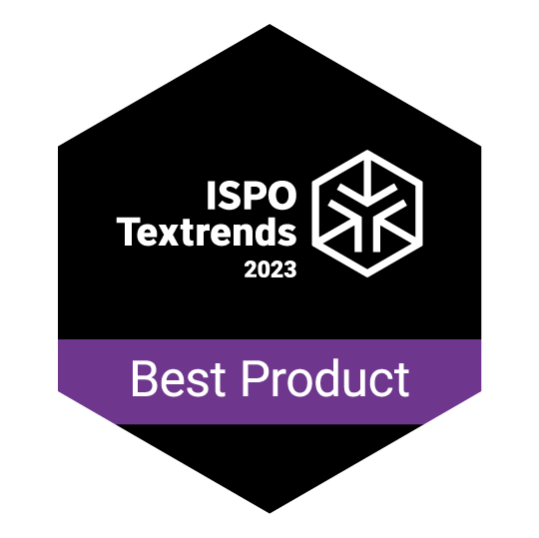 Ecologically responsible family of lightweight, breathable thermal insulations, giving new purpose to discarded precious materials made of camelhair or cashmere. Scraps of fabrics from the production of coats are upcycled to create insulations, using a patented process: firstly, recovered materials are gathered in Northern Italy; secondly, they are transformed through a mechanic process into fine fibers; lastly, the fibers are blended with recycled polyester to create paddings. The process is less impactful in terms of energy consumption, waste production, CO2 emission and uses no water. CAMELUXE and LUXEPAD can come with an eco-friendly chlorine-free finish and can be washed.
Below we present you a selection of outstanding products in the category Fibers & Insulations.
Zhangjiagang Zefeng Textiles Co., Ltd.
Ziran Non-Woven Co., Ltd.

OW-F3 RECYCLED FAKE DOWN

ECO-YM5 BIO-BASE INSULATION
All product details as well as valuable sourcing contacts can be found in the digital Trendbook. This interactive PDF features the most innovative materials and is the ideal working tool for designers and product managers.
Discover more than 170 textile products as well as the complete trend information and color palettes for Spring/Summer 2023.
AVAILABLE SOON!