Awardees Spring Summer 2023 | Accessories & Trims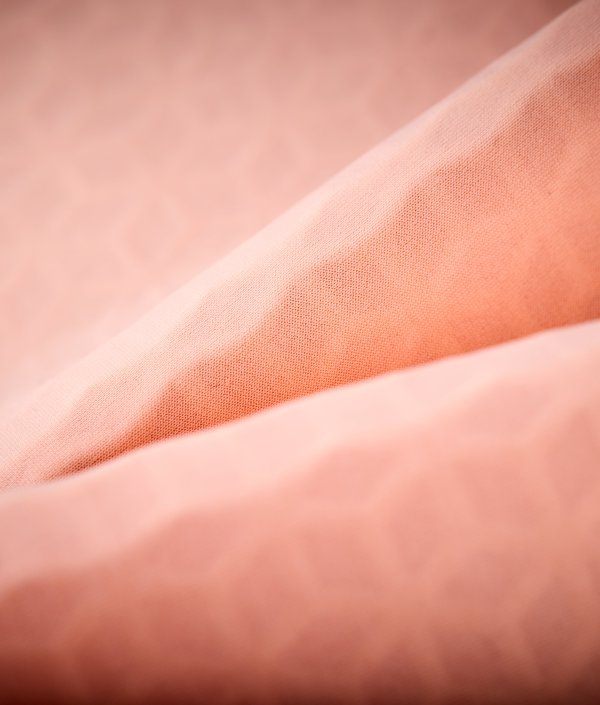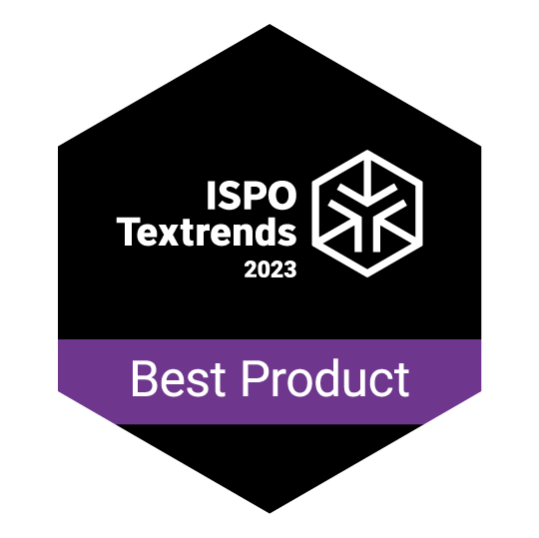 The bonding is in a liquid form, allowing unlimited stretchability and breathability. The level of compression is controllable by the application of the density/design of the liquid.
Below we present you a selection of outstanding products in the category Accessories & Trim.
DeriDesen Etiket Sanayi ve Ticaret A.S
Panama Trimmings Srl

VIRIDIS® ACTIVE – BIOBASED RUBBER

 
Utax Co., Ltd.

BIOPLASTIC ADJUSTER

HOOK & LOOP FABRIC

DPW
W&T Zippers (Welltern Enterprise Co., Ltd.)

Mono Material Plastic Zipper
All product details as well as valuable sourcing contacts can be found in the digital Trendbook. This interactive PDF features the most innovative materials and is the ideal working tool for designers and product managers.
Discover more than 170 textile products as well as the complete trend information and color palettes for Spring/Summer 2023.
AVAILABLE SOON!