Awardees Fall Winter 2023/2024 | Street Sports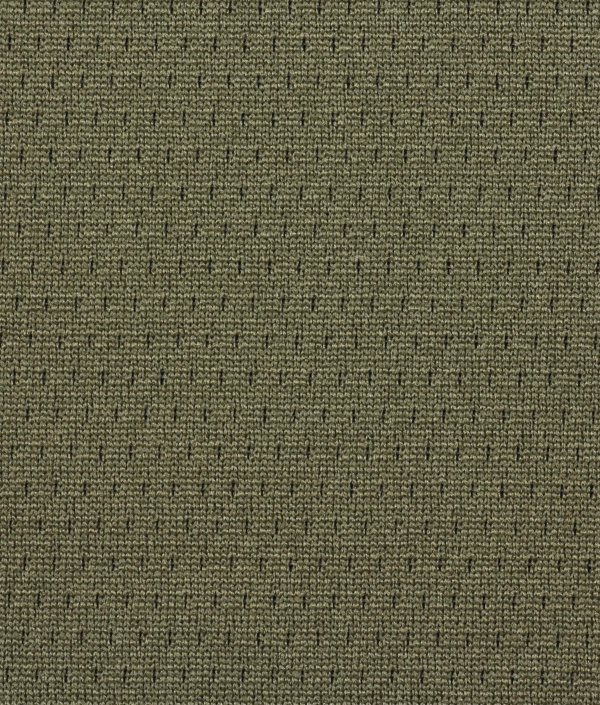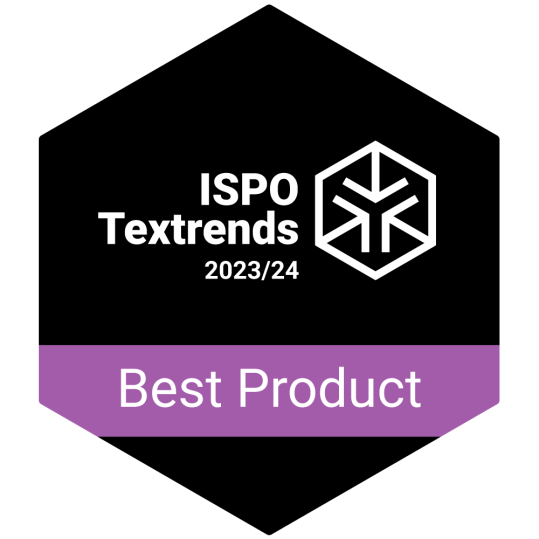 STORMEGA, a new patented technology of softshell and air layer combination to create a unique single layer woven fabric. Dense weaving construction for durability and water resistance and 3D hollow layer to capture body heat. So light in weight, just the right balance between breathability and wind resistance. In this fabric, we combined STORMEGA with our patented technology S.Café®, which added waste coffee ground into yarn to achieve odor control.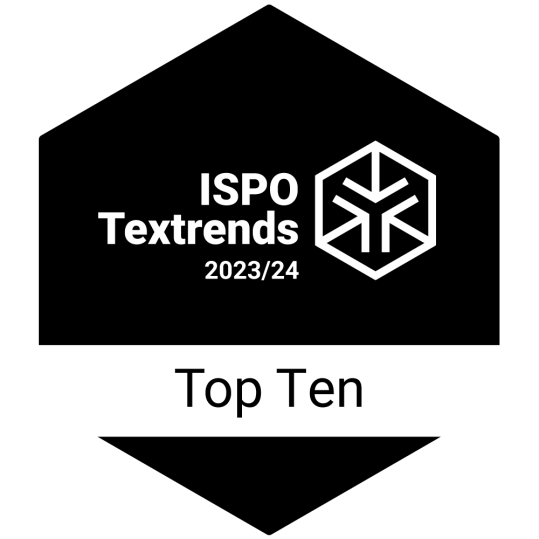 Below we present the ten most excellent products in the category Street Sports.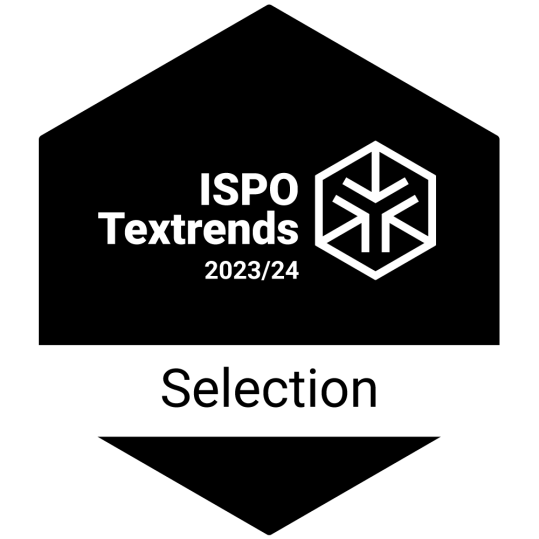 Below we present you a selection of outstanding products in the category Street Sports.
AYYILDIZ DOKUMA KUMAŞ PAZ. SAN. VE TİC. A.Ş.

New Elida Hemph

ROOTS - Rosso Power

HOLOSKO WIDE Rainbow Denim
Global Merino /Aussie Reps
Iluna Group SRL

L0570QE 1400 A9S 64

TB257QEF 0195
Becker Tuche GmbH & Co. KG
Shang He Textile Co., Ltd.

Thick Phoenix-eye silk fabric
SINGTEX

SCKP-457S-1 / S.Café® Ocean
Artistic Milliners Private Limited
Kipas Mensucat Isletmeleri A.S.
Purchase your Trendbook, in digital or printed form, for the ISPO Textrends Award Fall/Winter 2023/24 season. Learn about the next season's trends, get exclusive insight into the selection process, and discover the official winning products of the season.
Digital trendbook price: 79€ (excl. VAT)
Printed trendbook price: 219€ (excl. VAT)
ORDER YOUR TRENDBOOK