Awardees Fall Winter 2023/2024 | Membranes & Coatings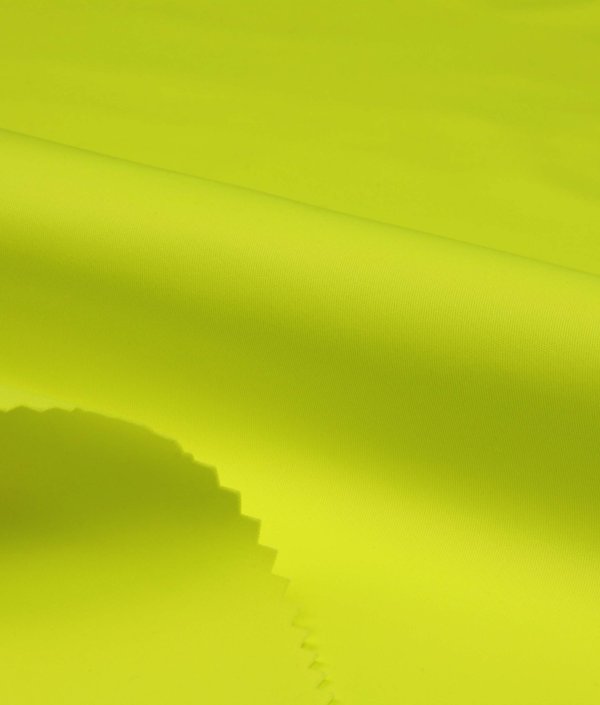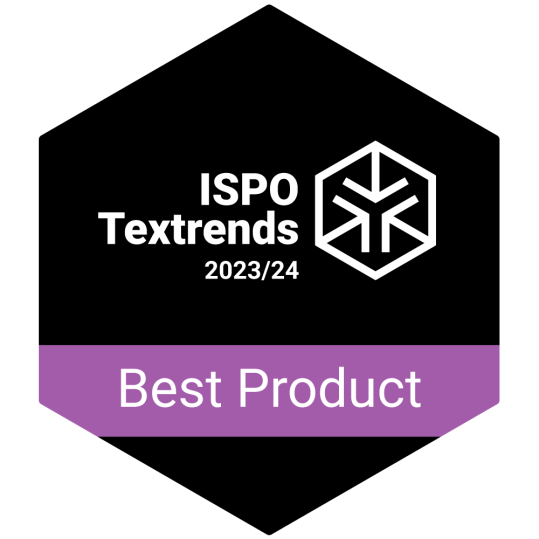 Thanks for e.dye® Waterless Color System Technology. This hi-vis 3-layer knit soft shell (20D with high gauge) for wind protection and water proof, designed specifically for cycling and running. Comparing with traditional water dye hi-vis fabric, the e.dye® hi-vis fabric performs 4 times better on color fastness to sunlight.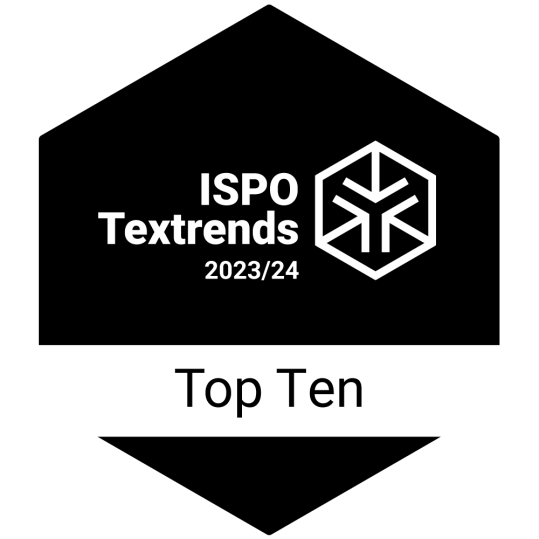 Below we present the ten most excellent products in the category Membranes & Coatings.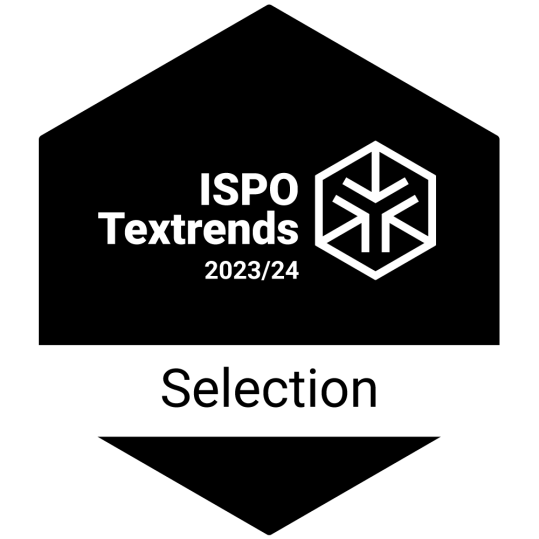 Below we present you a selection of outstanding products in the category Membranes & Coatings.
Membranes & Coatings

BSD-FY19142-3/ 3S (PU three-in-one)
Far Eastern New Century

FENC® Eco-Hybrids lamination

 
Kunshan Sanchuan Hi-Tech Fabric Co., Ltd.
Shang He Textile Co., Ltd.

Xpore Waterproof Breathable Silk fabric

 
SINGTEX

A1110-21090003 / SINGTEX® Oneshell
Sympatex Technologies GmbH
Toread Holdings Group Co., Ltd.

TiEF SHELL Lightweight Thermal Fabric
U-LONG High Tech Textile Co., Ltd.
Wujiang Sunfeng Textile CO.,LTD

Mint Pearl (SFW126-1)

OX (SFX334-1)

TWILLY (SFY160-11)

BLUR (SFW013-9)

Lava (SFY095-19)
Xpore / BenQ Materials Corporation

OD997-NA-XAJ2R

OD991-RC-XAT2R

OD985-NA-XAJ2R

OD979-NA-XAW2

OD976-RCBP-XAT2R

OD963-NA-XAJ4

OD962-NA-XAJ4

OD960-RC-XAT2R

OD870-BPRC-XAT2R

 
Purchase your Trendbook, in digital or printed form, for the ISPO Textrends Award Fall/Winter 2023/24 season. Learn about the next season's trends, get exclusive insight into the selection process, and discover the official winning products of the season.
Digital trendbook price: 79€ (excl. VAT)
Printed trendbook price: 219€ (excl. VAT)
ORDER YOUR TRENDBOOK