Awardees Fall Winter 2023/2024 | Base Layer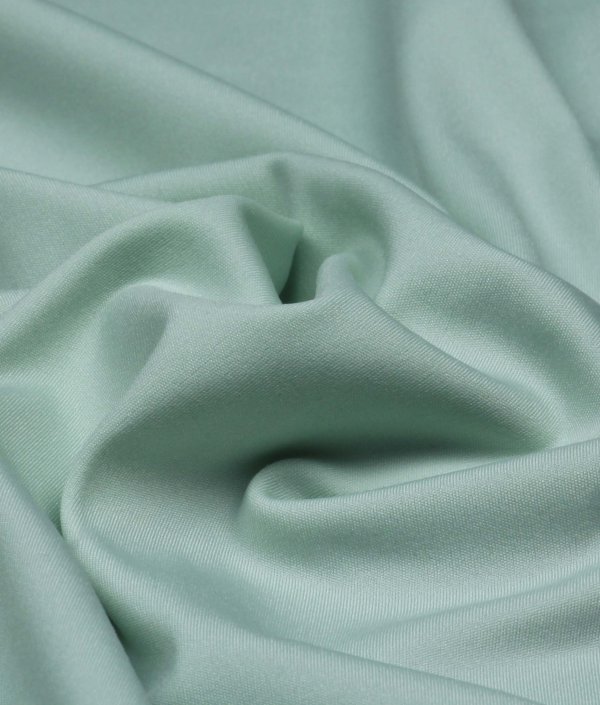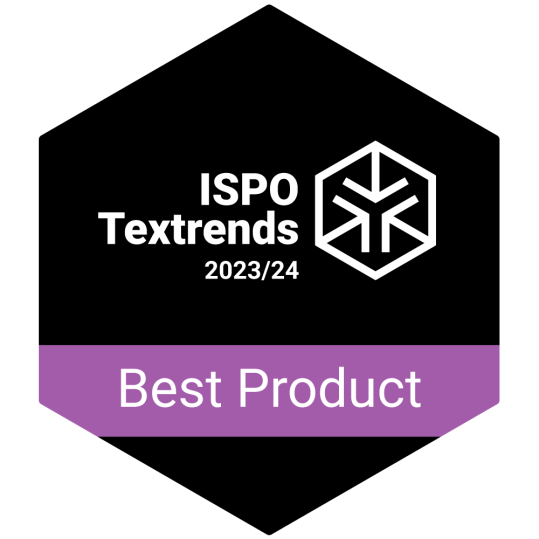 Paradise Textiles is excited to commercialize a partially bio-based Polyamide interlock legging fabric made from bio-based Polyamide 5.6 and Hyosung Spandex. The partially bio-based Polyamide replaces hexamethylene diamine (HMDA), a material derived from petroleum, with 1,5 pentamethylene diamine (DN5) that is derived from plant sugars. This luxurious fabric has a soft peached face and features algae based wicking chemistry to assist with drying and thermal regulation. In addition, the fabric is finished with Sanitized's non-biocidal and metal free OA10 anti-odor technology to ensure the fabric stays fresh and allows consumers to wear more and wash less to reduce their environmental impact.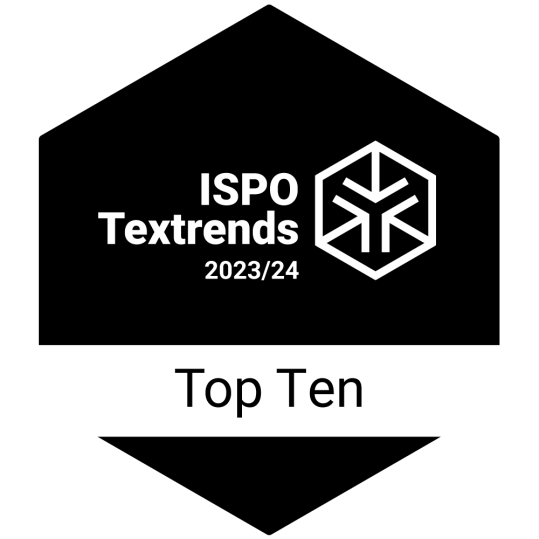 Below we present the ten most excellent products in the category Base Layer.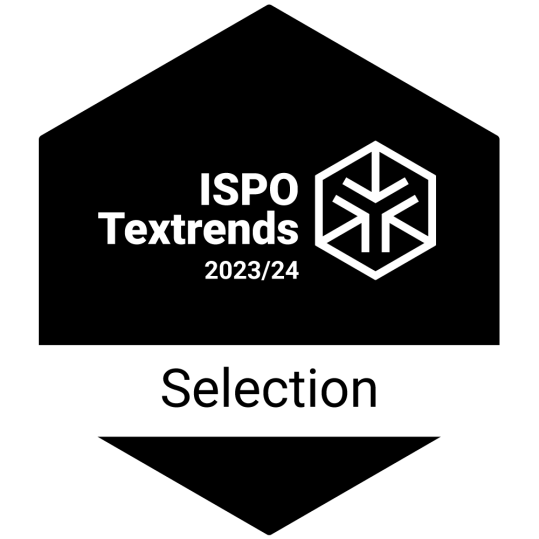 Below we present you a selection of outstanding products in the category Base Layer.
Hui Liang Industrial CO.,LTD
Ekoten Tekstil San ve Tic. A.Ş.
ZHEJIANG LUJIN TEXTILE TECHNOLOGY CO., LTD.
Zhejiang Xinao Textiles INC.
Purchase your Trendbook, in digital or printed form, for the ISPO Textrends Award Fall/Winter 2023/24 season. Learn about the next season's trends, get exclusive insight into the selection process, and discover the official winning products of the season.
Digital trendbook price: 79€ (excl. VAT)
Printed trendbook price: 219€ (excl. VAT)
ORDER YOUR TRENDBOOK