Awardees Fall Winter 2023/2024 | Accessories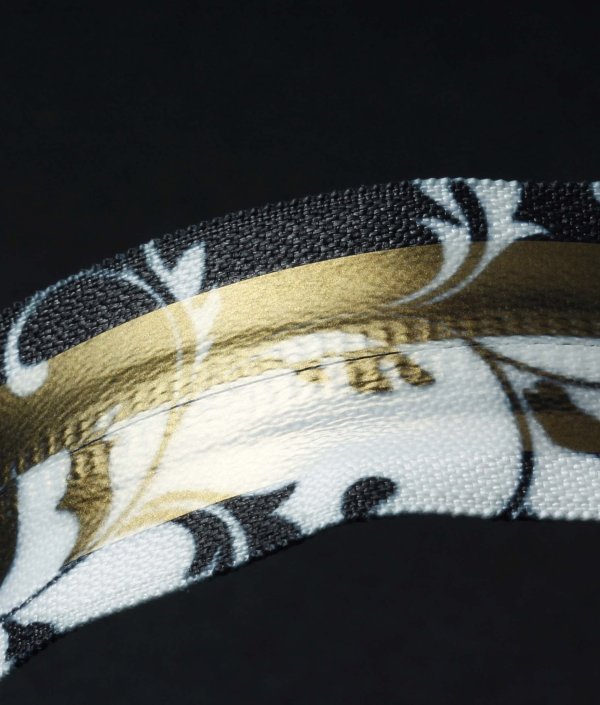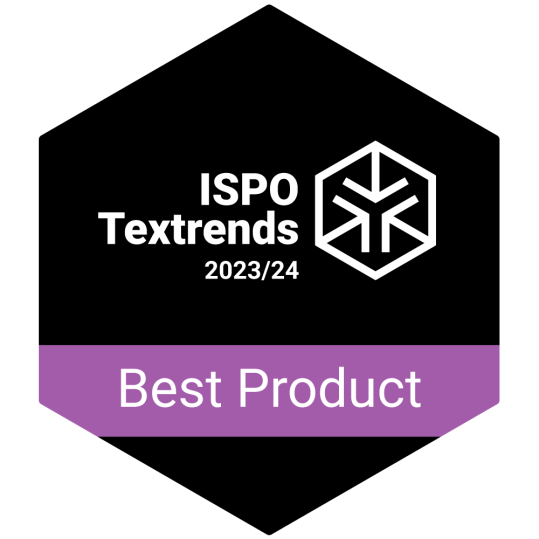 Dream coating color changes when applied on black and white fabric to show the special effect of kaleidoscope color, causing a dreamy effect. No color printing is required to achieve shiny and colorful design. It provides water repellent feature as well. This series is mix and match friendly to enable a wide range of application by a variety of aesthetic pattern, logo and gradation zipper design. Customization is available to create an exclusive design. Coating colors available: Gold Sand, Mercury, Oceanic and Lava Red. Zipper type: coil, plastic, metal. Coating width: 10mm, 20mm.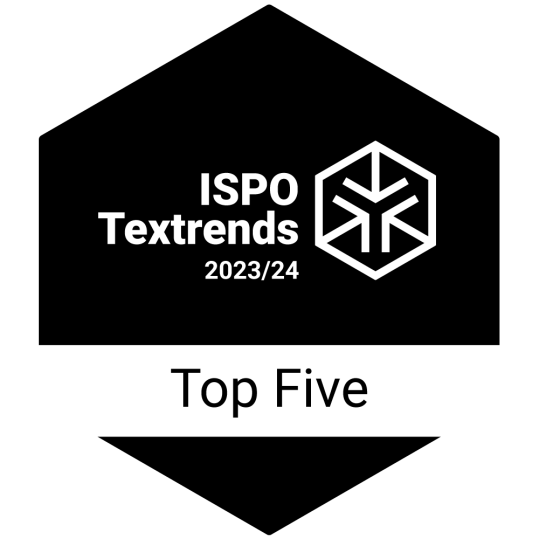 Below we present the five most excellent products in the category Accesoires.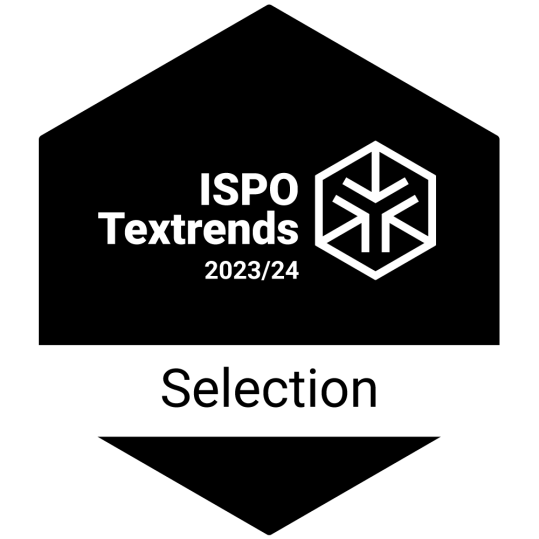 Below we present you a selection of outstanding products in the category Accessoires.
CHARGEURS PCC

080LC

165A23

25A23

CSN 306 Comfort Stretch Non-woven

Performance Silver (9460 Silver)
Isik Etiket Mat.Teks.Urn.San.Tic.Ltd.Sti.

Key Holder / Woven Swing Tag
Tai Hing Zipper Factory Company Limited

EnviroPro Fully Recycled Zipper
Purchase your Trendbook, in digital or printed form, for the ISPO Textrends Award Fall/Winter 2023/24 season. Learn about the next season's trends, get exclusive insight into the selection process, and discover the official winning products of the season.
Digital trendbook price: 79€ (excl. VAT)
Printed trendbook price: 219€ (excl. VAT)
ORDER YOUR TRENDBOOK