Awardees Fall Winter 2023/2024 | Performing Finishes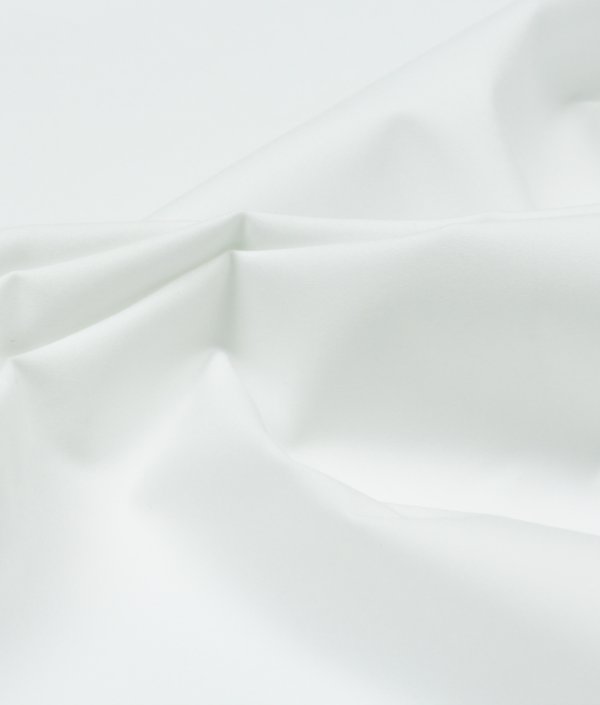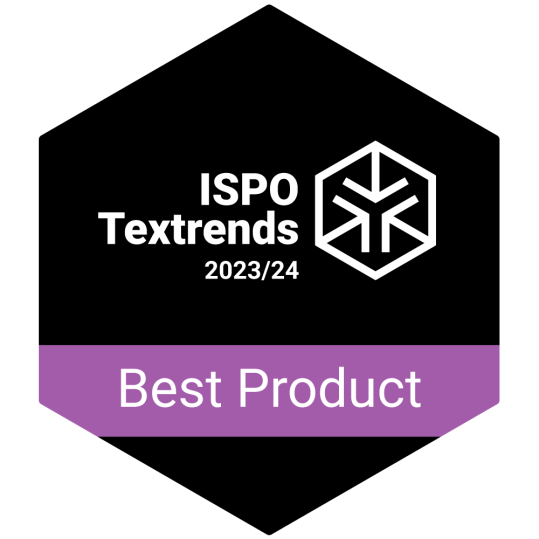 The double helical structure yarns - K9 yarns - make the fabric dry, smooth and have an incredible cotton feel as well as a 10% better elasticity than T800. Besides, the usage of recycled Polyester is suitable for sustainable development. With the adaptable bionic technology - Nuskin - the updated sport comfort technology, it gives a good balance of breathability and windproofness and a skin-like matt hand feel. More flexible, more comfortable. Highly recommended for down jacket and outdoor clothes.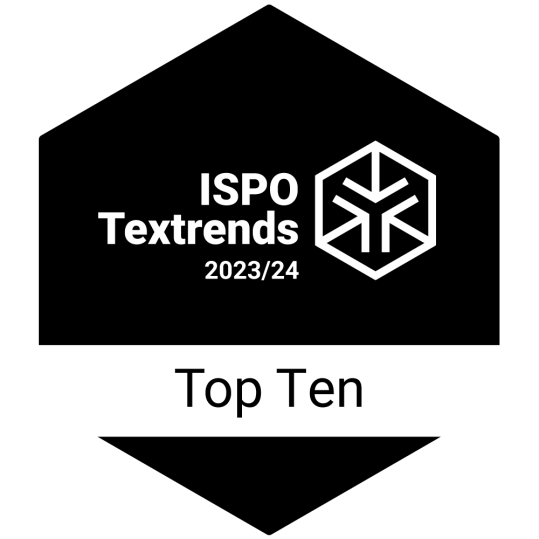 Below we present the ten most excellent products in the category Performing Finishes.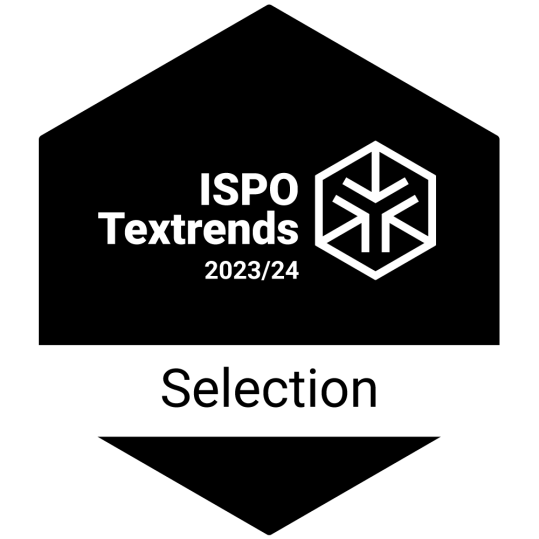 Below we present you a selection of outstanding products in the category Performing Finishes.
Toray International Europe GmbH
Purchase your Trendbook, in digital or printed form, for the ISPO Textrends Award Fall/Winter 2023/24 season. Learn about the next season's trends, get exclusive insight into the selection process, and discover the official winning products of the season.
Digital trendbook price: 79€ (excl. VAT)
Printed trendbook price: 219€ (excl. VAT) 
ORDER YOUR TRENDBOOK