Gold Winner // Sleeping Bags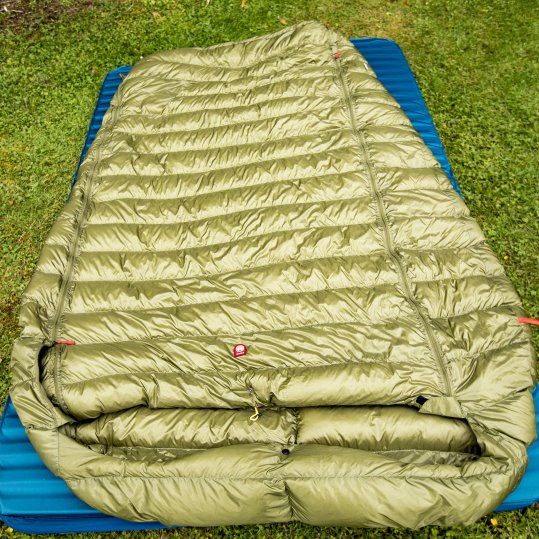 The 4Two is the first sleeping bag for two people that can be completely recycled and upcycled. Pajak takes back old, used models and, together with its cooperation partner and toolmaker Kubala, recycles everything: the zipper chains are recycled for the handles of bricklaying tools, the other components of the sleeping bag, such as threads, fabrics, Velcro fasteners, and straps are made of pure polyamide 6.6, which is then processed back into high-quality yarns. At the same time, Pajak has selected the materials in such a way that the energy required for recycling and upcycling is as low as possible. The Pajak is a stellar product in terms of environmental protection - and it also does its job as a sleeping bag very well. Comfort, warmth, and weight are convincing right from the start.
Available from: February 2020
Retail price: 348.99 EUR
"As soon as you slip into the Pajak, you feel comfortable. What makes the sleeping bag so special, however, is not its high level of comfort, but the sustainable production process."
Charles Ross, Performance Sportswear Design Lecturer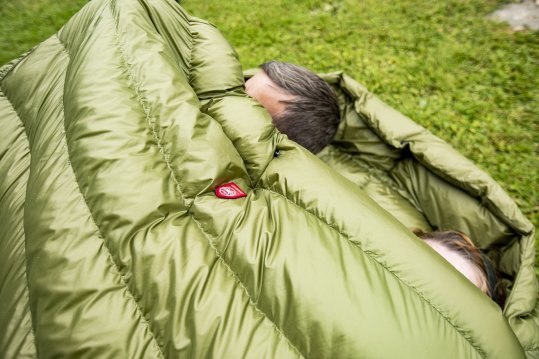 Cut range: Specific Female and Male
Size: One size
Colors: Olive, Red