Gold Winner // Bike Accessories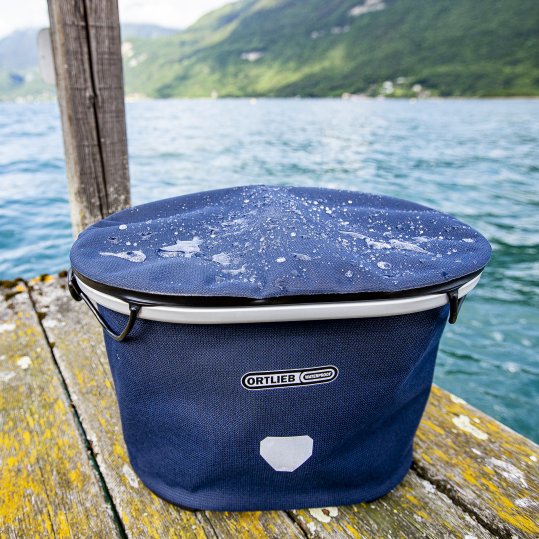 Bike accessories can have a huge impact on the fun of cycling. For this reason, high quality, easy handling or long durability are important - especially when products such as commuting are in everyday continuous use. With the Uptown, Ortlieb has delivered a shopping basket with a strong performance. It consists of a PVC-free Cordura mixed fabric that is tear-resistant and waterproof. Thus, the contents of the bag are always well protected. The holders are Klick-Fix compatible, which makes it easier to handle the bag on the carrier. Thanks to the integrated aluminum frame, the Uptown is very easy to use. The design is also pleasing.
Available from: January 2020
Retail price: 79.99 EUR
"Commuting products are used almost daily and must, therefore, be very resilient. Thanks to its high-quality workmanship, the Ortlieb Uptown Shopping Basket meets exactly this requirement."
Nico Thomas, Product Manager Hardware, Globetrotter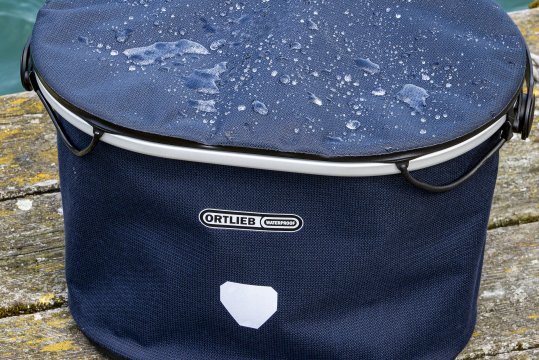 Cut range: Unisex
Size: 17.5L
Colors: 8 different colors