Gold Winner // Trekking & Touring Backpacks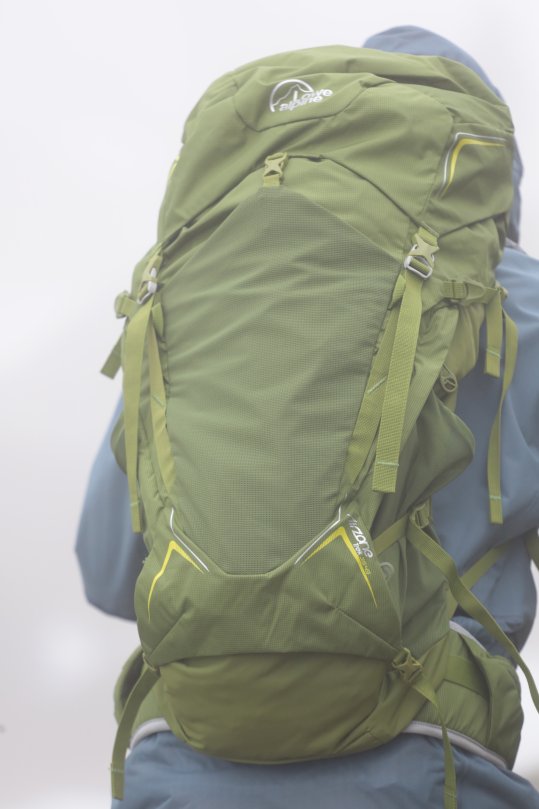 With the new AirZone Trek 35, Lowe Alpine has taken an important step forward in terms of comfort and freedom of movement. The heart of the development: The backpack's mesh consists of just one knitted element - it is seamless and flexible in all directions. Because the backpack adapts to the back, there are no pressure points. An additional advantage: without seams there are no double layers of material that absorb sweat and prolong the drying time. This ingenious development has a clear added value while hiking. All the already established technical details of the AirZone Trek series have been continued: adjustable back length, ice axe holder, partitioning of the interior, hydration bladder compartment, rain cover. In addition to the long equipment list, the fair price is also convincing.
Available from: February 2020
Retail price: 159.95 EUR
"The advanced AirZone carrying system combines excellent comfort with excellent ventilation and lightness. The decisive factor: the new knitting process on the carrying system."
Johannes Ahrens, Chief Equipment Manager, Camp4 Berlin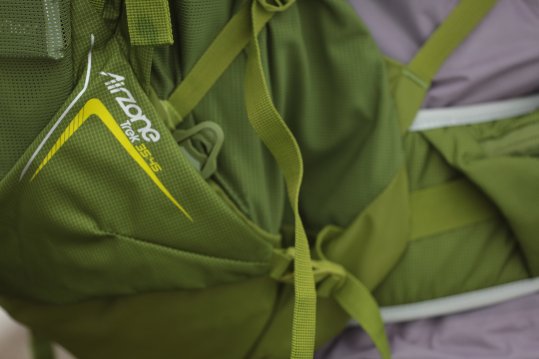 Cut range: specific Men and Women
Size: 35+10lt
Colors: Navy, Fern, Black