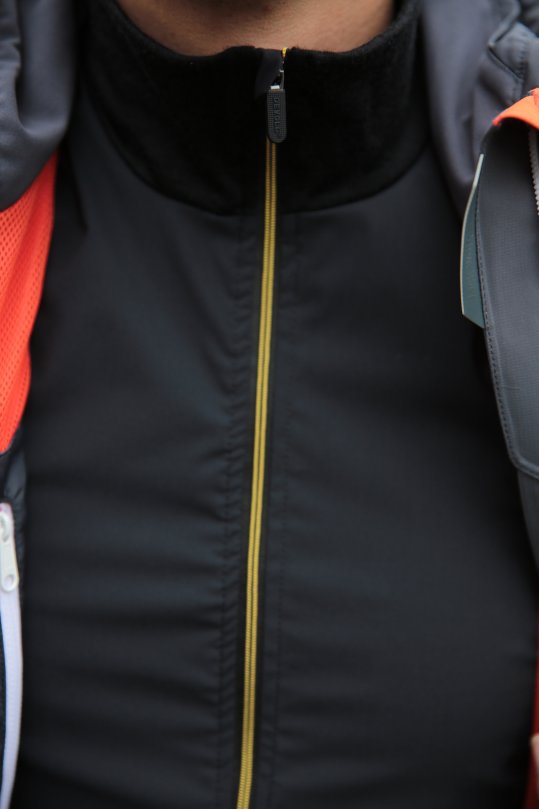 The Cover Zip Neck is a performance garment for year-round use with a reduced design that works both as a lifestyle garment and as an outdoor garment. Devold of Norway's Mid Layer consists of a performing material mix. The chest part and the upper part of the sleeves are tightly woven. Here a stretchy merino wool blend is used which functions reliably as a wind blocker. In combination with soft single jersey made of 100 percent merino wool on the back and the lower part of the sleeves, the Zip Neck cover offers an excellent climate comfort. It is a performance garment that can also be used at high training intensities.
Available from: March 2020
Retail price: 140.00
"Pleasant stretch, very good fit, soft feeling on the skin: The mid layer from Devold of Norway is the right companion for the next outdoor adventure."
Arne Strate, General Secretary, European Outdoor Group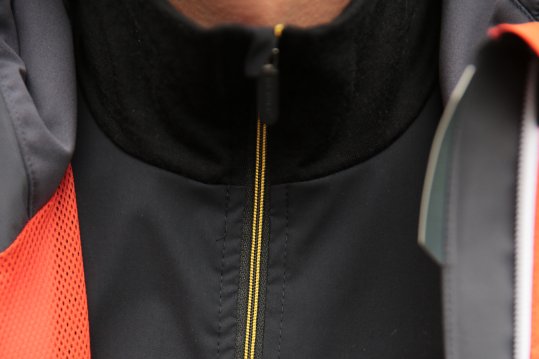 Cut range: Specific Female and Male
Size range: XS - XXL
Colors: CAVIAR