Gold Winner | Snowsports Gloves & Mittens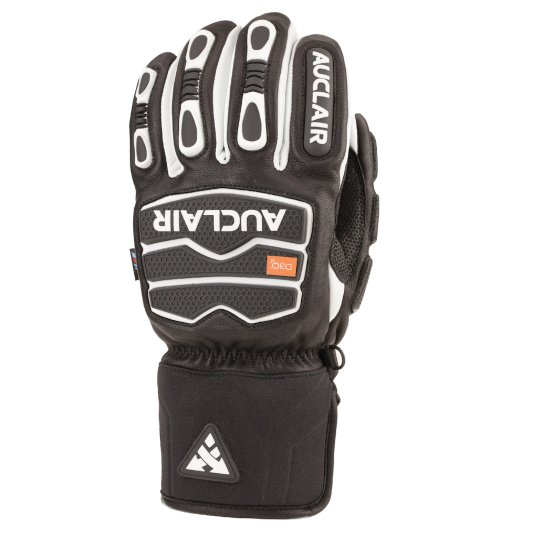 The Race Fusion glove is a high-performance race glove made of durable yet soft full-grain goat leather. The main characteristic is its external, articulated shell using D3O Impact Technology for premium protection. This particular configuration offers race-worthy protection in a more comfortable and ergonomic glove.
Available from: April 2019
Retail Price: 280.00 EUR
"The jury appreciated the softness and mobility of this protective racing glove. We have never before experienced anything comparable in the racing glove sector."
Alexa Dehmel, Active Sports Design & Consulting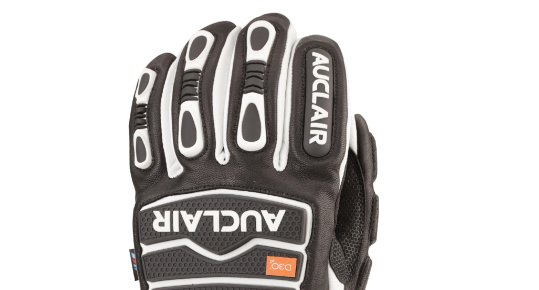 The design was inspired by leather racing gloves used from the 70's thru the 90's before the bulkier composite and plastic knuckle protective parts became the norm. The concept was to integrate new technology into a more ''traditional'' designs.