Gold Winner | HEALTH&FITNESS Hybrid Outer Layer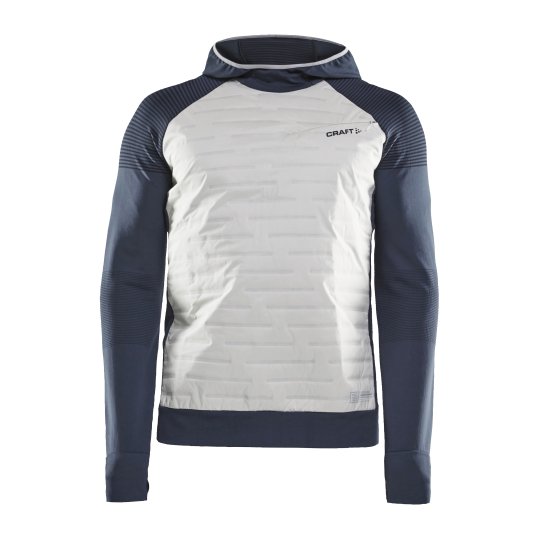 Inspired by the unforgiving Nordic winters, the SubZ Sweater allows you to keep on running, even when the mercury collapses. This cold-weather running sweater features lightweight, heat-bonded padding at the front, brushed jersey fabric and a chimney collar for extra warmth and protection during winter workouts. In addition, the seamlessly knit sleeves and back provide exceptional comfort and fit.
Available from: September 2019
Retail Price: 110.00 EUR
"This garment impresses with its clean lines, modern and pristine shape. This range is both exclusive and fashionable."
Shida Pourhosseini, Puls Yoga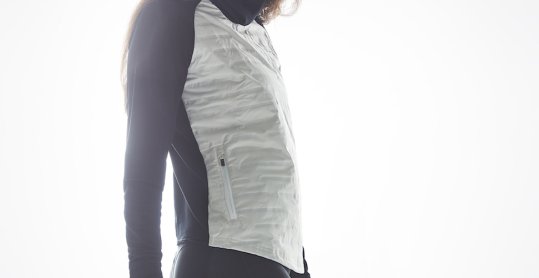 Heat-bonded padding at front for insulation and warmth and seamlessly knit sleeves and back for movement, ventilation and moisture transport. It keeps the runner warm and stylish during cold winter workouts.