Gold Winner | HEALTH&FITNESS Smart Outer Layer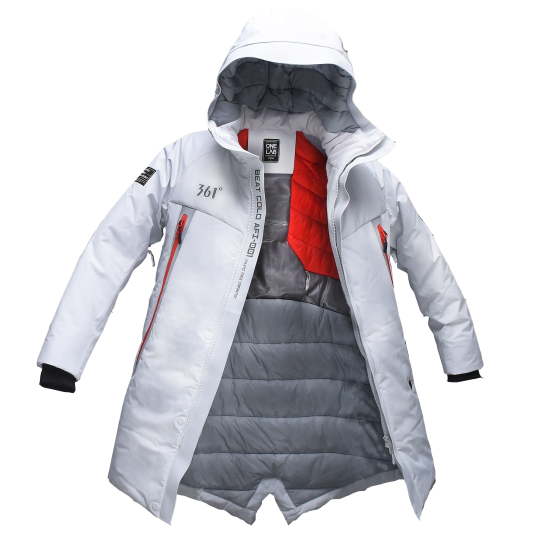 The Beat Cold AFI-001 is a smart parka that can produce instant heat to keep the athlete´s muscles and body warm. It also raises the heart rate and is ready to work efficiently as soon as the competition starts.
Available from: November 2019
Retail Price: 200.00 EUR
"The parka convinced with the ideal combination of function and design. With an insulation and details that keep you warm before and after sports, but also in everyday life."
Marcus Trute, Keller Sports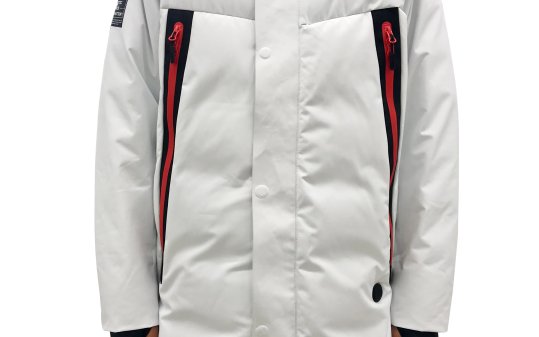 A linear shape and its special body character, presenting a modern aesthetic silhouette which brings up our mind on the warm-keeping idea and environmental concern.