Jackets & Vest
Awardees Fall/Winter 2024/25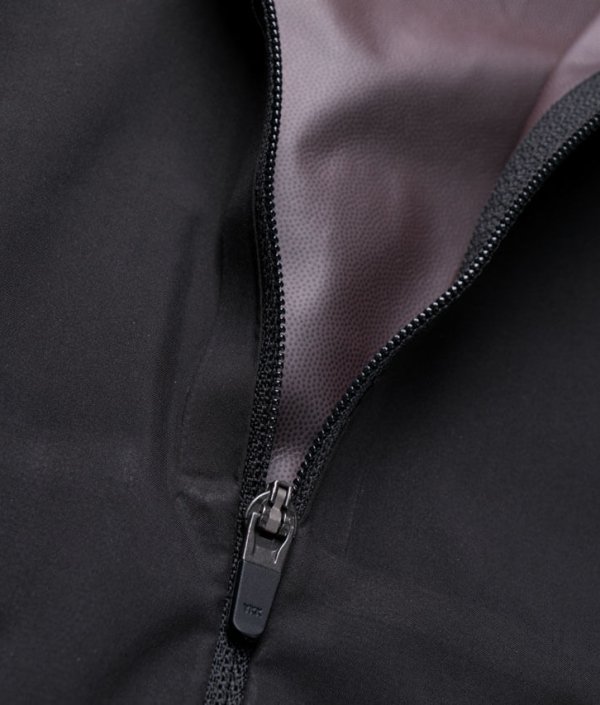 Awardees Fall/Winter 2024/25
Close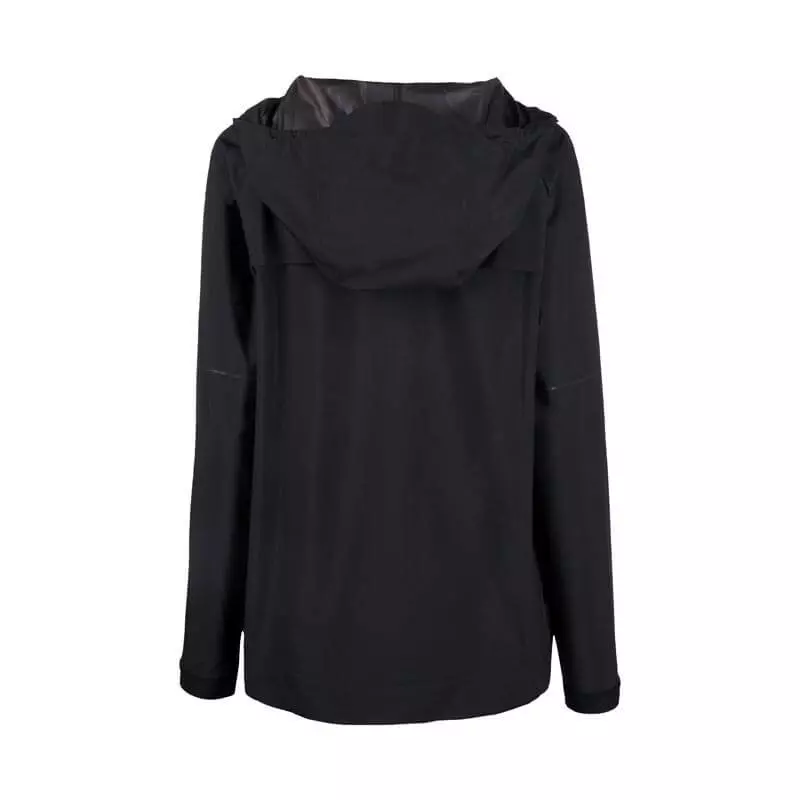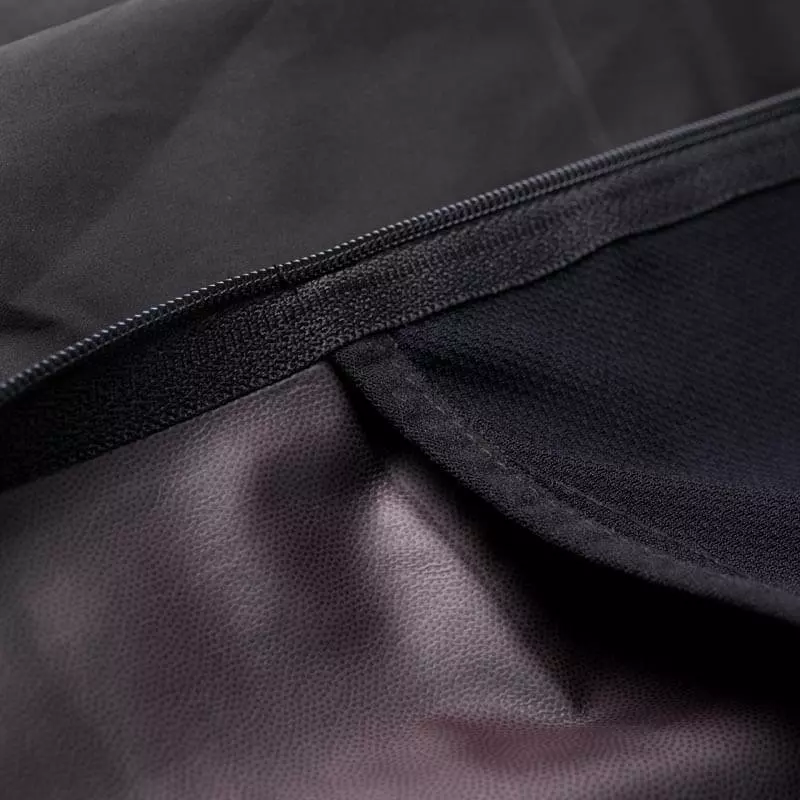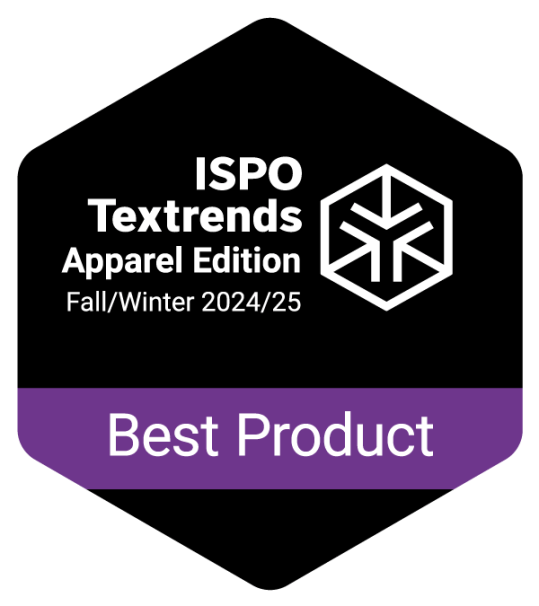 The Wind Breaker is a comfortable and functional jacket that does not compromise your style when wearing it. The fabric is waterproof with a very thin and matte finish offering a soft hand feel. The end goal of this jacket is to preserve the clientele's elegance and feminine figure while remaining a highly functional garment: waterproof, sealed seems, bonded hems and zipper. offering a wide range of movement with a high visibility logos for safety.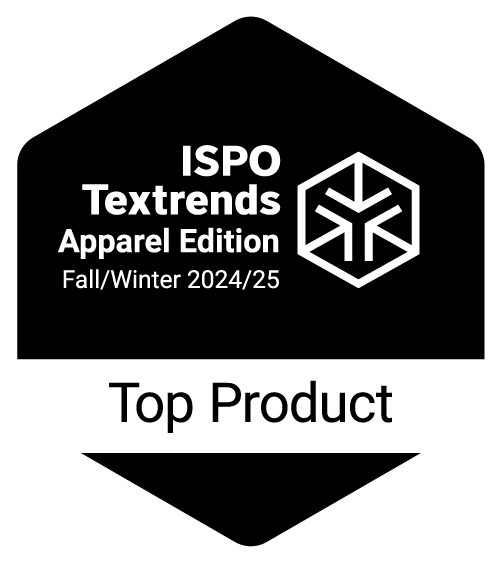 Below we present the products awarded in the category Jackets & Vests.

Company name:
Zedote SCM(Shanghai) Co., Ltd.
Product Name:
Zero Down® Air Inflatable Apparel
Company profile
Company profile