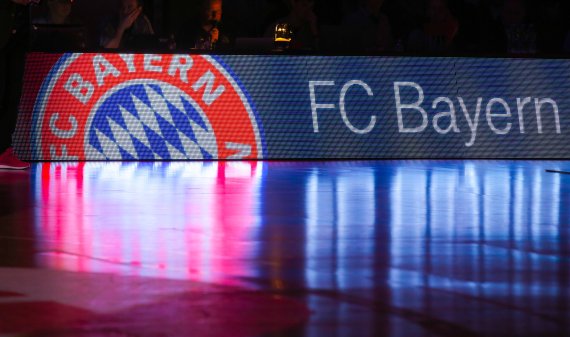 The FC Bayern München AG chairman Karl-Heinz Rummenigge said: "Medialisation and digitization are elementary building blocks for the future of FC Bayern". FCB Digital & Media Lab GmbH should ensure that all forces in the digital and media sector are bundled.
These include editorial, production, digital marketing and CRM, digital platforms and digital innovations, IT, technology as well as the operation of "FC Bayern.tv Live".
The FCB Digital & Media Lab is to be launched as early as the coming 2018/19 season, increase its reach in the media and "make our team, our tradition and our brand a global experience," says Stefan Mennerich. The business economist, who built up the online division of FC Bayern early on, has been Director Media, Digital and Communication of FC Bayern Munich for two years and is now also Chairman of the Management Board of FCB Digital & Media Lab GmbH.
FC Bayern has also considered - at least partially - refinancing for the company: Stefan Mennerich explains that "infrastructure and know-how will also be offered on the market as a service for third parties". The FCB Digital & Media Lab emerged from the project "FC Bayern Digital 4.0".
Mennerich will also present at ISPO Digitize how FC Bayern's digitisation strategy looks more precise. He is one of the selected keynote speakers there.
 
So a lot is happening at FC Bayern when it comes to the digital future. Just last month, the club announced that FC Bayern Basketball is forming its own Esports team. The team is called Bayern Ballers Gaming.
Players could apply for the team for one month. FC Bayern promoted this with this video under the motto "Do YOU have what it takes to be drafted?!
From August 2018 the team will compete in the basketball simulation NBA 2K of the publisher 2K on the console Playstation 4.
It will initially be a test project "with which we now want to gain initial experience in the rapidly growing field of sports", said Andreas Burkert, Head of Media & Communications of the BBL Club.