ISPO Brandnew | Winner | ajuma
Individual sun protection for every skin type –- with the UV Bodyguard, sunburn is a thing of the past. The small UV measuring device from the start-up company Ajuma ban be worn on a wristband or attached to a backpack. In combination with the app for Android or iOS, the UV-Bodyguard shows the current UV intensity, the individual UV exposure and your personal UV dosage in real time, as well as the remaining time you can stay in the sun without being harmed.
Foundation: Germany, 2019
To Ajuma
"Exercise in the sun keeps you healthy – but it can also cause skin cancer. That's why we were thrilled with the UV Bodyguard. It can be easily attached to the body, adjusted to the individual skin type and connected to the smartphone. The user is warned as soon as the healthy UV dose is reached."

Svenja Lassen, Managing Director primeCROWD Germany GmbH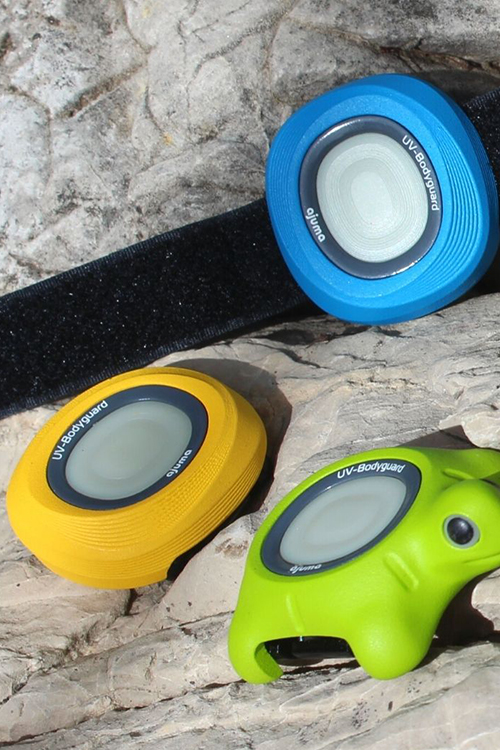 The UV bodyguard is a family matter. In the beginning, the two founders were interested in a smart sun protection for their daughter. This became the start-up Ajuma, which has been going strong since 2019.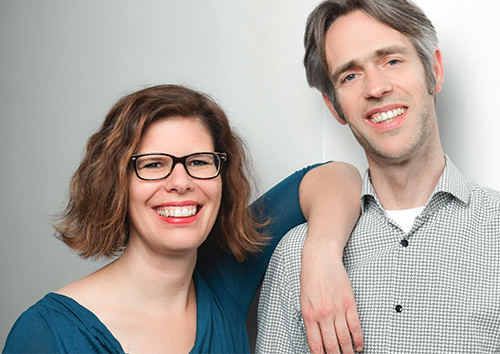 The psychologist Annette Barth and the physicist Dr. Julian Meyer-Arnek became a team during a stormy rowing trip – first privately, then in business, too. With ajuma they want to make sun protection smart.
ajuma | UV Bodyguard
Geyerspergerstrasse 34a
80689 Munich
Germany

For inquiries please contact
Annette Barth
annette.barth@ajuma.eu
To ajuma