Gold Winner | Rohner advanced socks Copper Jet | Ski Socks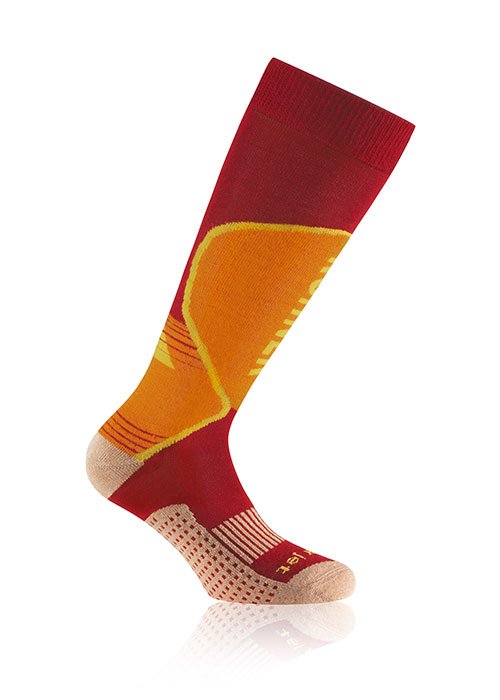 Right from the first glance, it's clear that Copper Jet is more than just a simple pair of socks. These advanced socks produced by Rohner were developed for winter sports such as skiing, cross-country skiing or snowshoeing, and they have some interesting special properties. For example, the Copper Jet ski socks feature a copper-based yarn from Cupron that is said to have antibacterial and antifungal properties. The incorporated plush in the foot and shin area and the reinforced high heel protect pressure points, increase wearing comfort and provide improved temperature control. The result: A Gold Winner in the Snowsports segment in the Socks category.
Available from: January 2020
Estimated selling price: 23.- Euro
"Socks - can anything really be that different? With the Rohner: YES! Using Copper yarn technology for anti-bacterial + differential weave compression to produce a comfortable sock."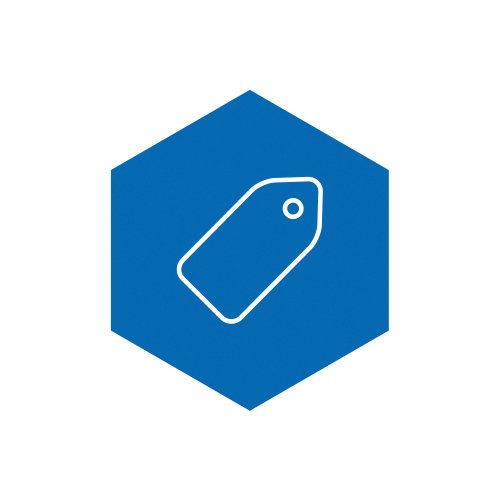 ideal for all winter sports

antibacterial and antifungal due to Cupron copper yarn technology

plush in the foot and shin area for more comfort

chained sock toe for less friction and irritation of the foot
Rohner advanced socks
J. Schmidheinystrasse 23
9436 Balgach
Switzerland

For inquiries please contact:
Mr. Stefan Lion
stefan.lion@rohner-socks.com

or visit Rohner advanced socks at the ISPO Munich 2020
Status: A5.332
To Rohner advanced socks