Gold Winner | GREGORY MOUNTAIN PRODUCTS TARGHEE FASTTRACK 35 | Backpack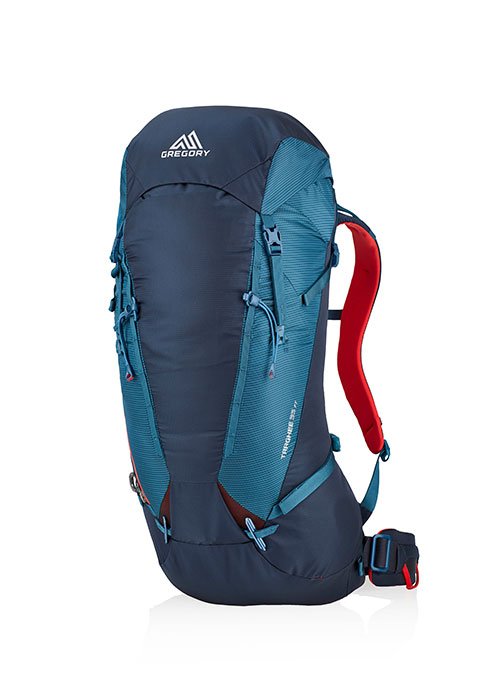 GREGORY MOUNTAIN PRODUCTS has taken the design and features of the TARGHEE FASTTRACK 35 one step further: With the new FastTrack ski carrying system, you can attach your skis to your backpack quickly and easily on carrying passages without having to take it off. In order to save weight, the lightest and most durable materials possible were used in production. The chest and hip straps, lid compartment and frame plate can all be removed as desired. The TARGHEE FASTTRACK 35 has earned the Gold Winner Award in the Alpine & Freeride Backpacks category in the Snow Sports segment for its well-thought-out features.
Available from: August 2020
Estimated selling price: 199 Euro
"To develop a backpack further is hard so the jury was glad when seeing & trying the new smooth fast track ski carry system for any pair of skis, without taking the backpack off."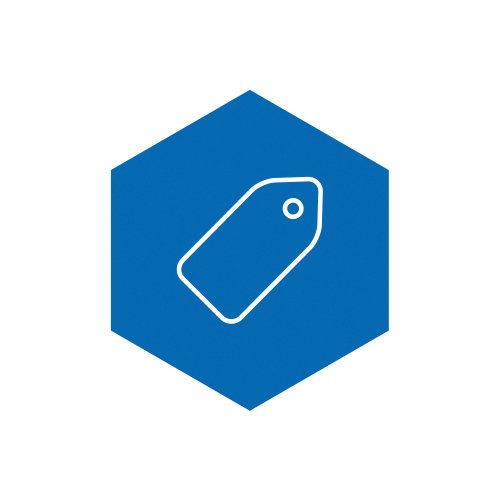 ideal for ski tours and mountaineering

fastTrack ski carrying system allows the skis to be attached to the rucksack without removing it

offers numerous mounting options for various winter equipment

removable parts such as frame plate and lid compartment to save weight
About GREGORY MOUNTAIN PRODUCTS