Product of the Year | GORE Wear GORE R5 GORE-TEX INFINIUM | Running Jacket
Through the clever combination of tried and tested materials, Gore Wear has created a new clothing experience for ambitious runners in the winter with this lightweight jacket. The judges voted the GORE R5 GORE-TEX INFINIUM Insulated Jacket the product of the year in the Running segment.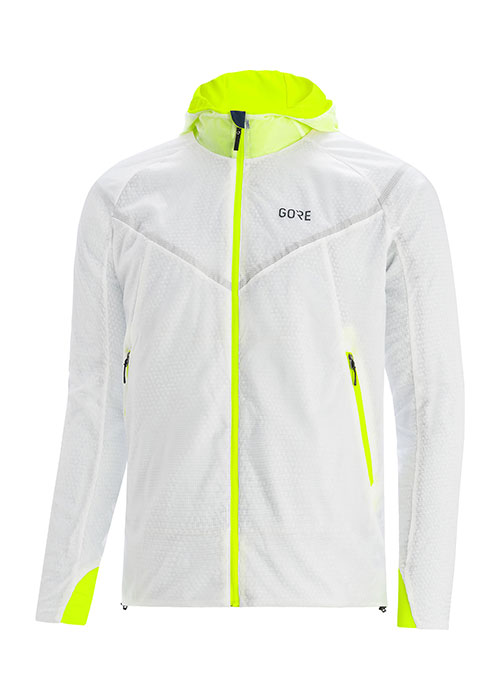 Existing materials combined in an entirely new way: To create their GORE R5 GORE-TEX INFINIUM Insulated Jacket for runners, GORE Wear has combined its windstopper lining with breathable Polartec Alpha insulation. The outer layer is made of a transparent fabric. The breathable Infinium running jacket weighs only 250 grams (men's size L) including side pockets and a hood, and will stay dry even during intensive activities. This means the jacket can be worn with only one layer underneath it, even on cold days. Reflective tapes and logos are integrated under the transparent outer material for both style and safety.
Available from: September 2020
Estimated selling price: 249.- Euro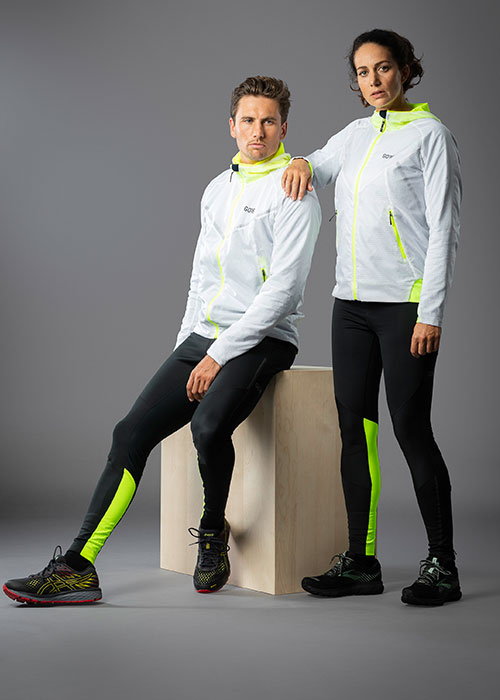 GORE R5 GORE-TEX INFINIUM insulated jacket is a soft and stylish running jacket for training in cold conditions. For this purpose, Polartec Alpha and a windstopper lining have been combined in a new way. This means that even with only one layer of clothing underneath, this jacket keeps you at the ideal temperature.
"We took part in the ISPO Award because it is a widespread and recognised seal of quality in the sports industry - and of course because we were convinced that we had good chances of winning! We want to stand out by offering our customers real added value. Our Product of the Year, the GORE R5 GORE-TEX INFINIUM Insulated Jacket, brings real benefits to runners with its unique technology, look and feel."
Jürgen Kurapkat, European PR GORE-TEX Footwear at W.L. Gore & Associates
Read all the Statements of the Product of the Year Winners
"We may have seen the materials before, however, it's the way in which the layers have been married together, which in our opinion sets the jacket apart from the all ones available."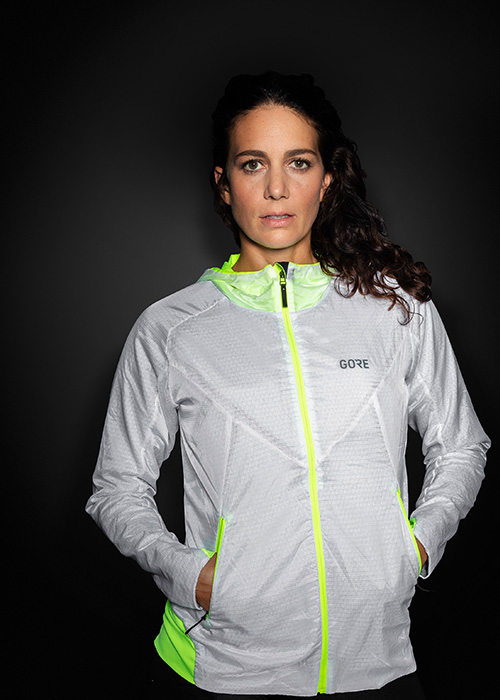 new combination of Windstopper and Polartech Alpha

integrated logos and reflectors under the transparent outer layer

very light – only 250 grams in men's size L

PFC-free waterproofed outer fabric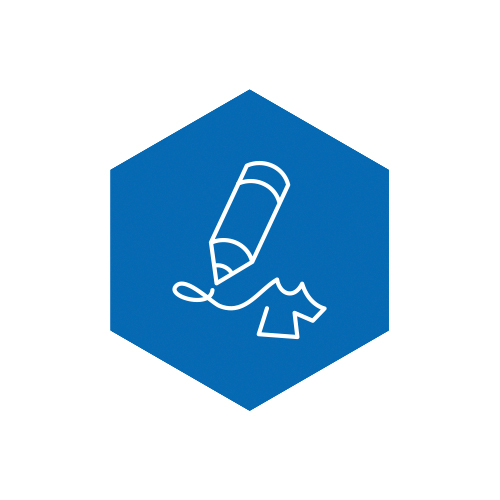 pleasantly soft material, no noise when moving

breathable

includes side pockets and hood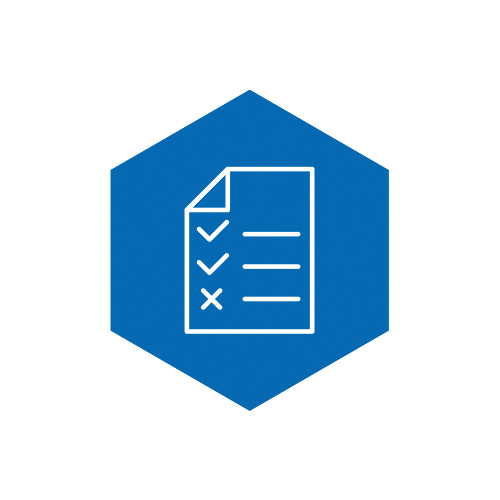 different cuts for men and women

women's sizes: 34-42

men's sizes: S - XXL

colors: White/neon yellow, black, black/neon yellow (men) / white/neon yellow, black, hibiscus pink (ladies)
W.L. Gore & Associates
Aiblingerstraße 60
83620 Feldkirchen-Westerham
Germany


For inquiries please contact
Mr. Jürgen Kurapkat
jkurapkat@wlgore.com

or visit GORE Wear at the ISPO Munich
Booth A1.404
To GORE Wear