Gold Winner | Klättermusen Alpine Backpack Höner | Alpine Backpack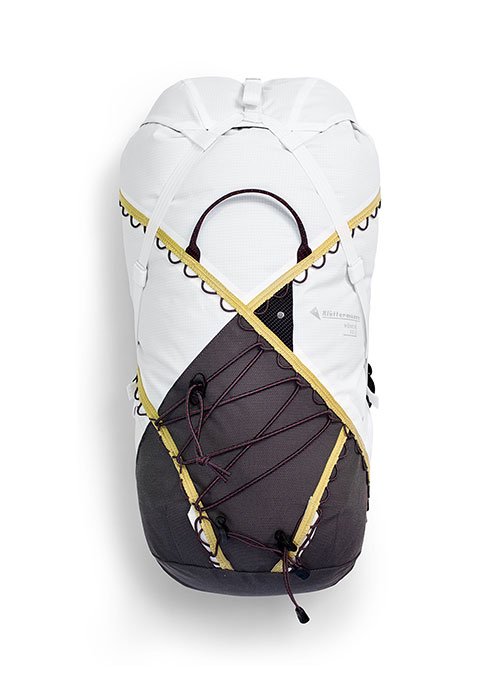 People who want to experience nature in the mountains often carry a lot of plastic with them - which can end up endangering that nature afterwards. The Alpine Backpack Höner from Klättermusen, on the other hand, is made of 100% Econyl, a nylon fiber made from recycled raw materials. The Alpine Backpack Höner is not only sustainably manufactured - it is also particularly light, functional and incredibly durable. The equipment offers everything a mountaineer needs high up in the mountains. The Alpine Backpack Höner has it all, making it the Gold Winner in the Outdoor segment in the Hiking & Trekking Backpacks category.
Available from: August 2020
Estimated selling price: 270 Euro
"Technically superb, with a melding of four different interesting fabrics and an elegant design, this pack is super lightweight, functional and should last you a lifetime."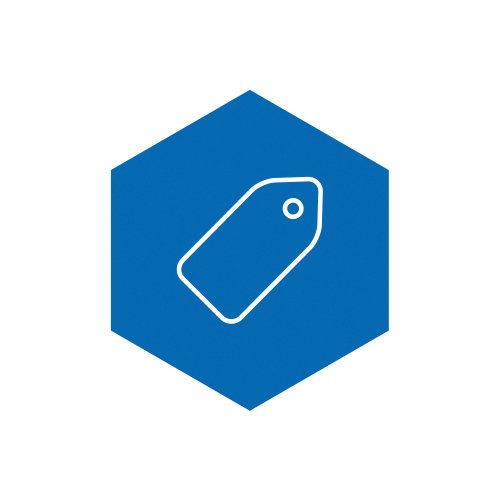 made from 100% Econyl

extremely light, functional and durable

body-hugging fit with chest and hip belt

offers all the essential features for professional mountaineers, including perforated webbing for attaching equipment