Gold Winner | AKU MINIMA by AKU | Leather Shoe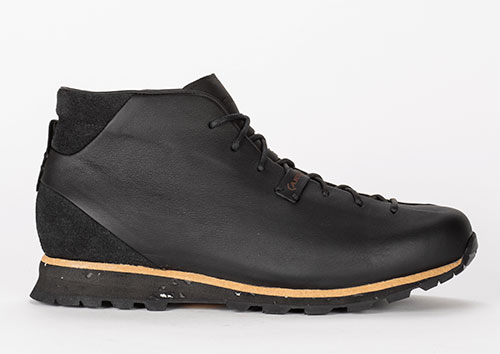 For many people, good-quality leather shoes are part of the urban lifestyle - even if it sometimes weighs heavily on their environmental conscience. For all those who place importance on sustainable products, AKU presents the MINIMA BY AKU - Designed to reduce. The upper and lining are made of Zero-Impact leather from the Dani tannery. The project behind this aims to reduce the environmental impact of leather to zero over the entire production cycle. For example, the leather is tanned in a new process that no longer uses chrome and heavy metals. In addition, theCO2 emissions during the manufacture of the entire shoe are compensated for by a reforestation program. This all makes the MINIMA BY AKU a worthy Gold Winner in the Urban Lifestyle Footwear segment in the Outdoor category.
Available from: August 2020
Estimated selling price: 259,90 Euro
"An elegant and timeless shoe that delights us with its excellent and comfortable fit. Both the outer and inner material is made of high-quality, naturally tanned leather with no use of heavy metals. The production is founded on high craftsmanship that revives the shoemaker tradition. Well-thought-out details give the shoe an accentuated zeitgeist. The older the shoe becomes, the more beautiful it will become."
Prof. Kuno Prey, Free University of Bolzano | Professor of Product Design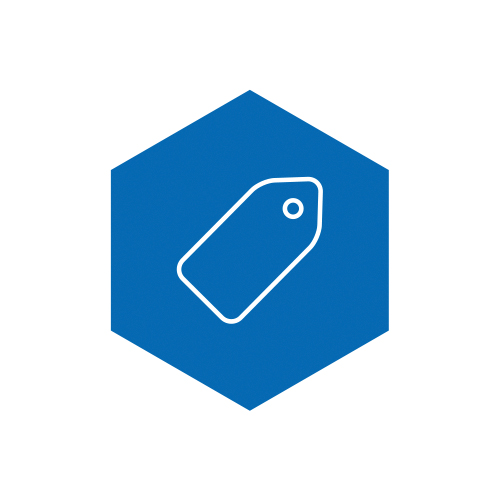 outdoor-inspired leather shoe for urban everyday life

100% Zero-Impact leather top and lining from Dani

the CO2 emissions generated during production are compensated for by reforestation
AKU
Via Schiavonesca Priula 65
31044 Montebelluna
Italy

For inquiries please contact:
Mr. Vittorio Forato
39 0423 2939
vittorio.forato@aku.it

or visit AKU at the ISPO Munich 2020
Booth: A5.302
To AKU