Gold Winner | UYN SHOES X CROSS TUNE | Running Shoe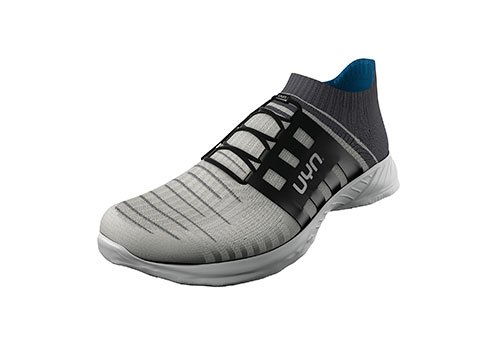 The UYN SHOES X CROSS TUNE are designed to feel as comfortable as a woolen sock, but at the same time server as a stable, yet flexible running shoe. Completely seamlessly manufactured, the upper part of the shoe consists of a fully knitted double layer. A highly moisture-repellent yarn is used on the outside, while inside 100 percent soft merino wool nestles against your skin. The necessary stability comes from supporting structures such as the X-Cross Bandage, which fixes the metatarsus. A fresh concept for more lightness, flexibility and well-being when running. All that earned the UYN SHOES X CROSS TUNE the title of Gold Winner in the Fitness & Team Sports segment of the Footwear category.
Available from: September 2020
Estimated selling price: 119 Euro
"In recent years, midsole components have been the focus of interest in running shoe development. Now UYN has shown with its knitting knowledge that the upper shoe area still has a lot of potential. The Cross Tune's three-dimensional structure provides ventilation while offering weather protection and comfort."
Urs Weber, Editor Rodale Motor Presse GmbH & Co KG. / RUNNER'S WORLD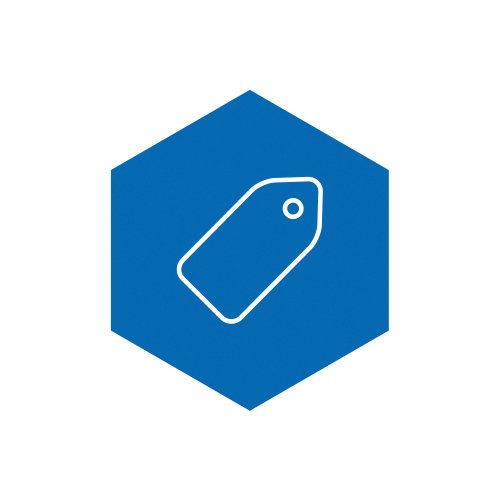 flexible and stable running shoe

completely seamlessly manufactured

with fully knitted double layer of weatherproof yarn

Merino wool in inner shoe

the X-Cross technology ensures a stable fit of the midfoot

the 3D reverse construction stabilizes the front and sides and minimizes wrinkles and material accumulation during running